You and the planet: the new normal
Thu 29 Oct 2020, 18:00 - 19:00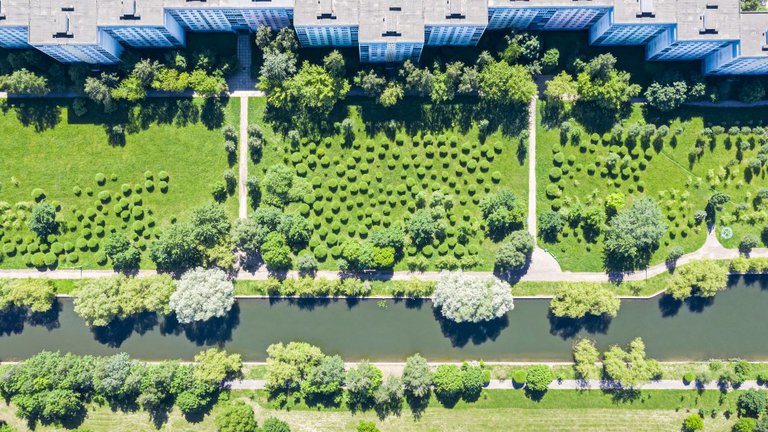 Venue

The Royal Society on YouTube

Price

Free
Combating climate change and protecting global biodiversity was at the top of the world's agenda before COVID-19 struck. And, while battling the pandemic remains at the forefront of global efforts, the climate crisis has not gone away.
With the world on lockdown, rapid changes in how society functions and travels have revealed some promising climate benefits, from falling carbon emissions to nature reclaiming land. People have had to change how they live and this presents an unprecedented opportunity to take greener and more sustainable steps forward. 
Moving towards a green economy where sustainability and climate resilience are a higher priority is crucial. At the heart of this transition should be people and the places they occupy, to ensure the benefits are shared, and that decisions that affect the many are not just taken by the few. 
Join our panel of experts as they discuss the so-called just transition and, as society emerges into the "new normal", the opportunity we are presented with for a fair green recovery.
Speakers:
Professor Pete Smith, Professor of Soils and Global Change, Institute of Biological and Environmental Sciences, University of Aberdeen; Science Director, ClimateXChange
Dr Margreth Tadie, Lecturer, Department of Process Engineering, Stellenbosch University
Professor Jim Skea, Professor of Sustainable Energy, Imperial College London; Co-Chair, IPCC Working Group III
Professor Harriet Bulkeley FBA, Professor of Geography, Durham University; Professor, Copernicus Institute of Sustainable Development, Utrecht University
Watch on YouTube: You and the planet: the new normal
We will be collecting audience questions in advance so if you have anything you would like to ask on the topic, please submit your questions to help guide the conversation on the night.
This event will have live subtitles
Free, no registration required
This event will take place on the Royal Society's YouTube channel. If you have any questions about this event, please email [email protected].
Image: Aerial view of an apartment complex © Mr Twister via iStock
Sign up to our email newsletters