The Wolfson History Prize 2019 Shortlist: BBC Radio 3 'Free Thinking' recording
Tue 7 May 2019, 19:00 - 20:30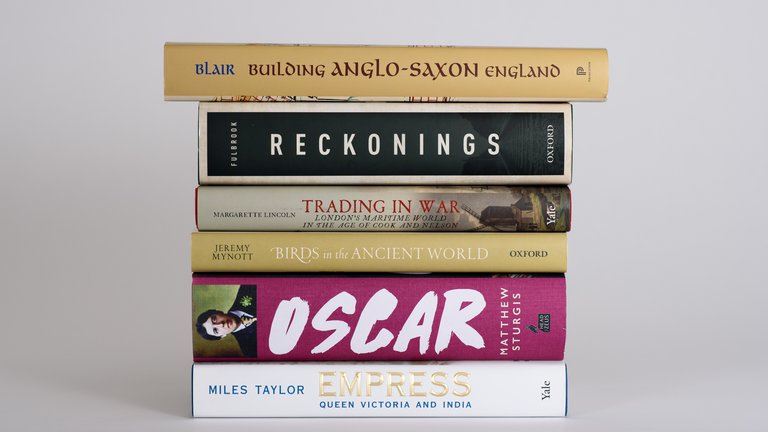 Venue

The British Academy, 10-11 Carlton House Terrace, London, SW1Y 5AH
Awarded annually for over 40 years, the Wolfson History Prize has become synonymous with the UK's best historical writing. Rana Mitter is joined by the shortlisted authors of this year's Prize for a debate about writing history and an insight into each of their books.
The event is being recorded for broadcast by BBC Radio 3's Free Thinking programme. It will be aired on BBC Radio 3 on 23 May at 10pm and available as a BBC Arts & Ideas podcast from BBC Sounds.

Follow the latest Wolfson History Prize updates on Twitter: @WolfsonHistory and #WolfsonHistoryPrize.

Speakers and their shortlisted work:
John Blair FBA Building Anglo-Saxon England
Mary Fulbrook FBA Reckonings: Legacies of Nazi Persecution and the Quest for Justice
Margarette Lincoln Trading in War: London's Maritime World in the Age of Cook and Nelson
Jeremy Mynott Birds in the Ancient World: Winged Words
Matthew Sturgis Oscar: A Life
Miles Taylor Empress: Queen Victoria and India
Chair:
Professor Rana Mitter FBA, Professor of the History and Politics of Modern China, University of Oxford and presenter of BBC Radio 3's Free Thinking programme
Organised in partnership with the Wolfson Foundation and BBC Radio 3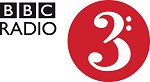 Booking required 
£5, £3 concessions
The concession rate applies to: unwaged / retired / students / disabled. Free entrance is offered to companions or carers of disabled visitors.
If you have any questions about this event, please refer to our Public Events FAQ. If your question is not answered, please email [email protected].
Sign up to our email newsletters