Why Women Kill
Mon 9 Oct 2023, 18:00 - 19:00
Accessibility

Accessible parking
Hearing loop
Wheelchair accessible venue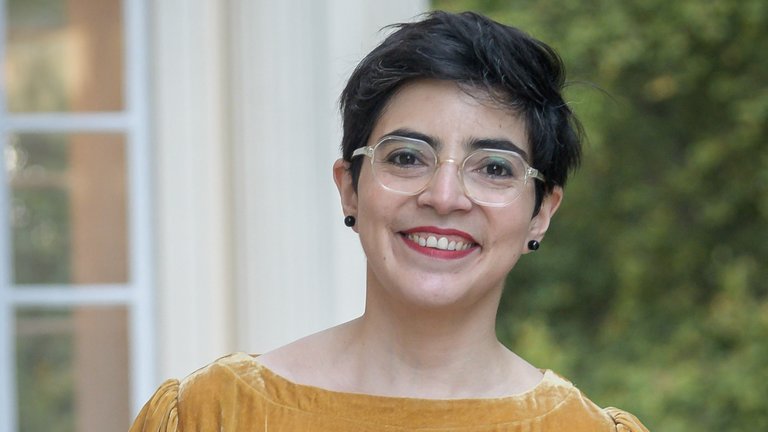 Venue

Town Hall, Pillar Room

Price

£12
This event is part of the Cheltenham Literature Festival
When Women Kill by Alia Trabucco Zerán* recounts four murders committed by Chilean women; In My Men, Victoria Kielland takes us into the inner life of America's first female serial killer. They talk to Fatima Manji about what drove the women to commit these acts, and how society, the media and those in power respond to female killers.
* This participant will appear digitally
Alia Trabucco Zeránwas awarded the British Academy Book Prize for Global Cultural Understanding in 2022 for her book 'When Women Kill: Four Crimes Retold'.
The British Academy Book Prize is awarded annually for a non-fiction book that has made an outstanding contribution to global cultural understanding for a wider public audience.
Sign up to our email newsletters