Why trust science? Naomi Oreskes talks to Nick Stern
Fri 22 May 2020, 16:00 - 13:45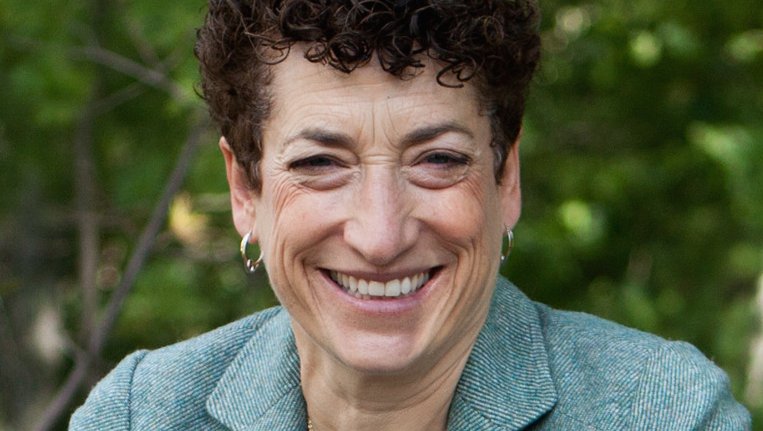 Venue

Baillie Gifford Digital Stage, Hay Festival Digital
Do doctors really know what they are talking about when they tell us vaccines are safe? Should we take climate experts at their word when they warn us about the perils of global warming? Naomi Oreskes shows how consensus is a crucial indicator of when a scientific matter has been settled, and when the knowledge produced is likely to be trustworthy.
Speakers:
Professor Naomi Oreskes, Professor of the History of Science and Affiliated Professor of Earth and Planetary Sciences, Harvard University
Lord Nick Stern of Brentford FBA, IG Patel Professor of Economics and Government; Chair of the Grantham Research Institute on Climate Change and the Environment, London School of Economics and Political Science
This event is live and there will be a Q&A afterwards.
Sign up to our email newsletters