Why history?
Tue 9 May 2017, 17:30 - 19:00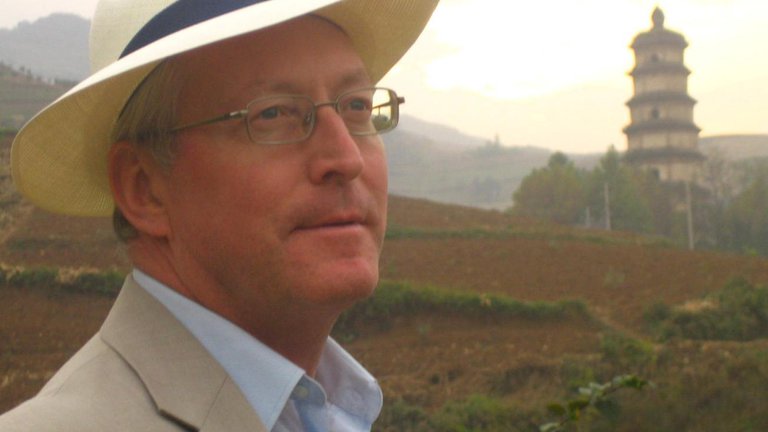 Venue

Curtis Auditorium, Herschel Building, Newcastle University, Newcastle upon Tyne, NE1 7RU
In the current climate of global political uncertainty, there are serious and hotly contested debates over the role of the arts and humanities in civil society. Has the discipline of history become the handmaiden of contemporary politics? Can history really make a difference to how government policies are made, considering the 'lessons of the past'? Should valuable public resources be going into preserving our heritage in an era of austerity? A distinguished panel, including Diarmaid MacCulloch FBA, will debate these questions.
Speakers:
Dr Amanda Foreman Historian and author of prize-winning best sellers Georgiana, Duchess of Devonshire and A World on Fire: An Epic History of Two Nations Divided
Dr Martin Farr Senior Lecturer in Modern and Contemporary British History, Newcastle University
Revd. Professor Diarmaid MacCulloch FBA, Professor of the History of the Church, University of Oxford
Dr Sam Willis, Historian, archaeologist and broadcaster. Presenter of Sword, Musket & Machine Gun: Britain's Armed History on BBC Four
Chair:
Professor Helen Berry Dean of Postgraduate Studies and Professor of British History, Newcastle University
Organised in partnership with:

Free, no booking required
For further information please visit Newcastle University's website: http://www.ncl.ac.uk/events/public-lectures/upcoming/ 

Sign up to our email newsletters