Who's afraid of Free Speech?
Wed 17 Jan 2018, 18:30 - 20:00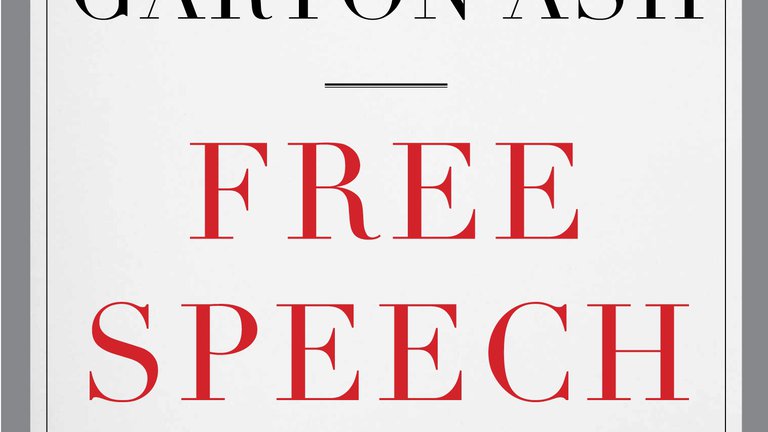 Venue

The British Academy, 10-11 Carlton House Terrace, London, SW1Y 5AH
This event is part of the British Academy's season on Identities & Belonging
What should we be free to express about ourselves, other people, their religions, sexual orientations or views? Is Facebook a force for good or evil? How can we control such a private superpower anyway? Drawing on his latest book Free Speech: Ten Principles for a Connected World, leading political writer, and winner of the British Academy's 2017 Nayef Al-Rodhan Prize for Global Cultural Understanding, Timothy Garton Ash will consider the challenges and opportunities for free speech in our time.
Speaker:
Professor Timothy Garton Ash Professor of European Studies, University of Oxford
Chair:
Alan Jenkins Deputy Editor, The TLS 
Fully booked. To join the waitlist please click 'Book Event'

As our public events are free, not everyone who registers for tickets attends. To make sure we have a full house we allocate more tickets than there are seats. We do our best to get the numbers right, but unfortunately we occasionally have to disappoint people. Admission is on a first come, first served basis, so please arrive in good time for the start of the event.
If you have any questions about this event, please refer to our Public Events FAQ. If your question is not answered, please email [email protected].
Sign up to our email newsletters