Who speaks for Muslims?
Tue 6 Mar 2018, 18:30 - 19:45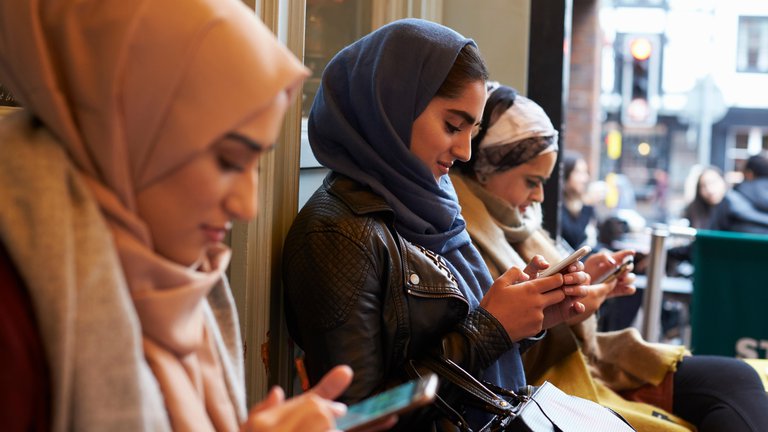 Venue

The British Academy, 10-11 Carlton House Terrace, London, SW1Y 5AH
This event is part of the British Academy's season on Identities & Belonging
Muslims are regularly presented in a negative light in mainstream media, and as a result, the word terrorism has become almost synonymous with Islam. Similarly, racist hashtags are commonplace online. Social media channels do however offer a space to counter toxicity. Sharing the findings of their British Academy funded research project into the #StopIslam Twitter campaign, Elizabeth Poole and colleagues discuss how – and by who – anti-Muslim sentiment is being challenged online.
Speakers:
Dr Eva Giraud Lecturer in Media, Communication & Culture, Keele University
Dr Elizabeth Poole Lecturer in Media Studies, Keele University
Dr Ed de Quincey Senior Lecturer, Keele University
Chair:
Rabiha Hannan Co-founder of New Horizons in British Islam

Free, booking required
As our public events are free, not everyone who registers for tickets attends. To make sure we have a full house we allocate more tickets than there are seats. We do our best to get the numbers right, but unfortunately we occasionally have to disappoint people. Admission is on a first come, first served basis, so please arrive in good time for the start of the event.
If you have any questions about this event, please refer to our Public Events FAQ. If your question is not answered, please email [email protected].
Image: Alamy
Sign up to our email newsletters