Who defines beauty?
Thu 25 Apr 2019, 18:30 - 19:30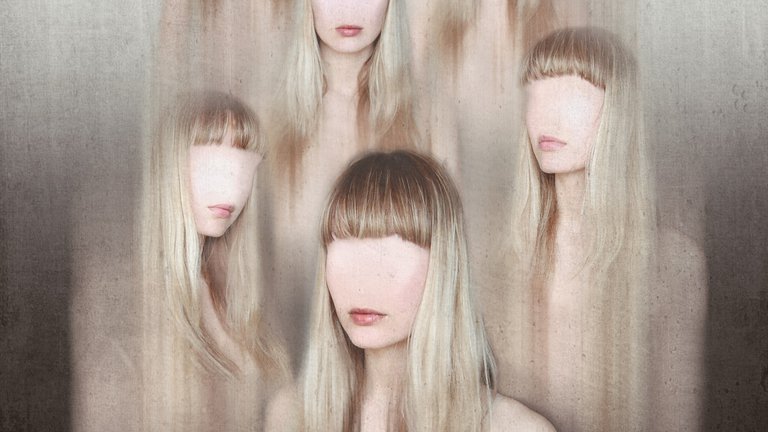 Venue

The British Academy, 10-11 Carlton House Terrace, London, SW1Y 5AH
This event is fully booked. A returns queue will be in operation on the evening.
This event is part of the British Academy's season on Utopia or Dystopia - Imagining Futures
Magazines around the world often portray a Western style of beauty and female stereotype which is unattainable and completely at odds with the diversity of women across the globe. Whilst the majority of the Brazilian population is non-White, printed images continue to display Eurocentric beauty and traditional gender roles as ideals. Similarly in the UK, British mainstream media perpetuate idealised and objectified female bodies across its output. What drives this, and how can we change it?
Drawing on research carried out with her collaborator Gabrielle Bittelbrun, Ivana Ebel speaks about their cross-cultural project into female representation in Brazil and the UK, and its impact on women's self-perception, mental health, and world view.
Speaker:
Dr Ivana Ebel, Senior Lecturer in Journalism, University of Derby; British Academy Newton Mobility Grant co-holder 2018-19
Chair:
Eliza Anyangwe, Writer; Founder of The Nzinga Effect
Booking required 
£5, £3 concessions
The concession rate applies to: unwaged / retired / students / disabled. Free entrance is offered to companions or carers of disabled visitors.
If you have any questions about this event, please refer to our Public Events FAQ. If your question is not answered, please email [email protected].
Sign up to our email newsletters