Where are the writers of colour?
Tue 30 Jan 2018, 18:30 - 19:45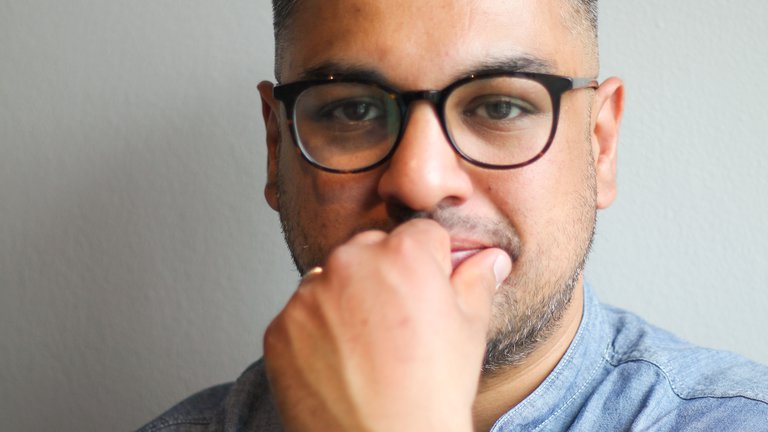 Venue

The British Academy, 10-11 Carlton House Terrace, London, SW1Y 5AH
This event is part of the British Academy's season on Identities & Belonging
The Good Immigrant brought together 21 British writers to examine what it means to be BAME in Britain today. Editor Nikesh Shukla discusses with Afua Hirsch the phenomenal success of the essay collection and his plans to publish a new quarterly, The Good Journal. Showcasing the work of British writers of colour, this new initiative will start a timely conversation about representation in the UK publishing industry and across culture, the media and the arts.
Live subtitling will be provided at this event by Stagetext.
Speaker:
Nikesh Shukla Author, and Editor of The Good Immigrant
Chair:
Afua Hirsch Writer and broadcaster
Free, booking required

As our public events are free, not everyone who registers for tickets attends. To make sure we have a full house we allocate more tickets than there are seats. We do our best to get the numbers right, but unfortunately we occasionally have to disappoint people. Admission is on a first come, first served basis, so please arrive in good time for the start of the event.
If you have any questions about this event, please refer to our Public Events FAQ. If your question is not answered, please email [email protected].
Image credit: © Ailsa Fineron
Sign up to our email newsletters