What really matters for parents and children
Sun 19 Apr 2020, 10:00 - 11:00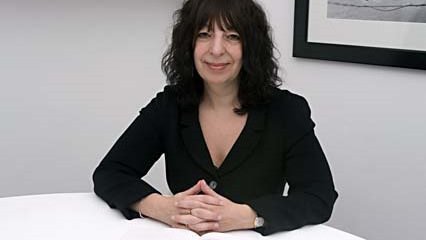 Venue

Old Divinity School, St John's College, University of Cambridge, St Johns St, Cambridge CB2 1TP
This event has unfortunately been cancelled.
The 'traditional' family – mum, dad, 2.4 children – has long been complemented by other kinds of unit. Single parents, co-parents, LGBT parents, children whose origins lie in surrogacy or IVF have become not only more common, but more widely acknowledged. Pioneering Cambridge professor Susan Golombok, a world authority on new family forms, brings us the latest news on how the family is changing, and celebrates the diversity that a loving family can nurture.
Speaker:
Professor Susan Golombok FBA, Professor of Family Research and Director, Centre for Family Research, University of Cambridge
Chair:
Dr Terri Apter, writer, psychologist and critic
Booking required 
£12, £10 concessions
The concession rate applies to: Jobseeker's Allowance / young person under 25 / child.

Part of:
Sign up to our email newsletters