What are universities for? A geographical perspective
Tue 5 Jun 2018, 18:30 - 19:45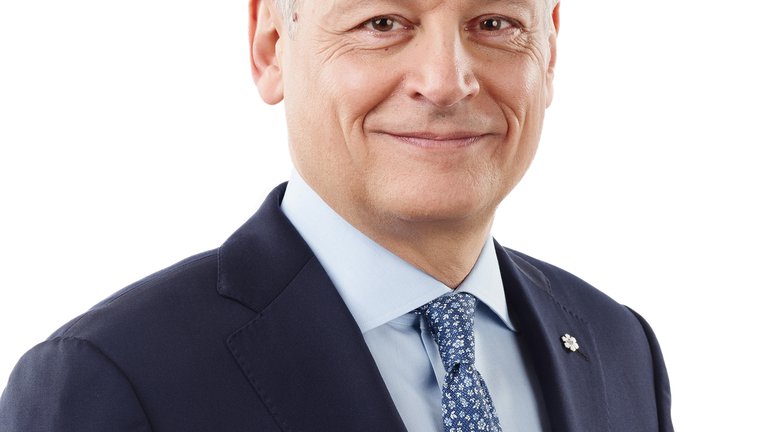 Venue

The British Academy, 10-11 Carlton House Terrace, London, SW1Y 5AH
How should universities respond to the twin challenges of closing borders and declining confidence in higher education?  This talk argues that universities should deepen their engagement both globally and locally in order to bolster support for their mission.
Two major trends pose unprecedented challenges to higher education.  A backlash against globalization has fuelled protectionism, nativism, and inward-looking national politics.  And confidence in higher education institutions is declining.  Research universities are uniquely able to address both challenges if they embrace new strategic directions, globally and locally.  They must leverage their global networks and foster research collaboration to overcome parochialism and address grand challenges.  They must commit to strengthening their local communities and ensure access for students from the widest range of socioeconomic backgrounds.  These strategies will better position universities to secure the broad public support they need to thrive.
Speaker:
Professor Meric Gertler FBA is President of the University of Toronto and Professor of Geography and Planning. He is widely known for his work on the role of institutions in shaping innovation and local economic prosperity. His comparative analysis of urban economies spans North America, Europe and Asia.
Chair:
Professor Felix Driver FBA Professor of Human Geography, Royal Holloway, University of London
Respondent: 
Professor Sir Nigel Thrift FBA Former Vice-Chancellor of the University of Warwick

Free, booking required
As our public events are free, not everyone who registers for tickets attends. To make sure we have a full house we allocate more tickets than there are seats. We do our best to get the numbers right, but unfortunately we occasionally have to disappoint people. Admission is on a first come, first served basis, so please arrive in good time for the start of the event.
If you have any questions about this event please refer to our Public Events FAQs. Our FAQs includes a link to our privacy policy, which you can read here. If your question is not answered, please email [email protected]
---
More about the Lectures in Geography
Sign up to our email newsletters