Walking Dickens's London
Thu 18 May 2017, 18:00 - 20:00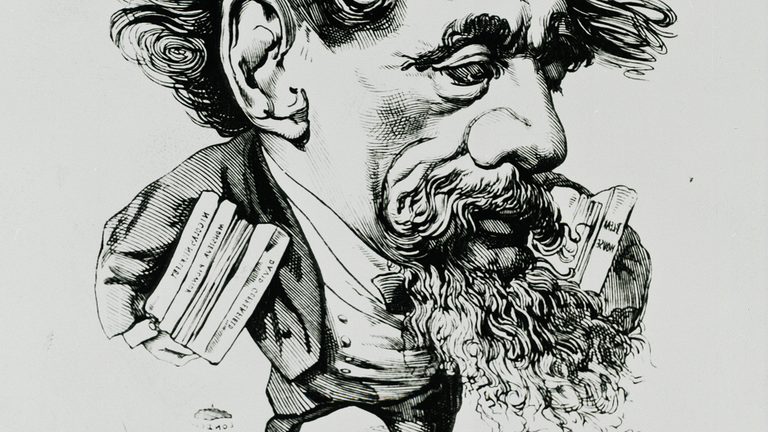 Venue

The British Academy, 10-11 Carlton House Terrace, London, SW1Y 5AH
This event is part of the British Academy's Literature Week 2017
Charles Dickens took daily walks through London's streets, transforming what he saw into fiction and journalism. In turn his stories shaped the city in the collective imagination and his social campaigning improved its reality.
This walking tour explores those intriguing corners of London that still reverberate with the presence of Dickens and the characters he created.
The tour will end at the Charles Dickens Museum, where you can explore Dickens's home and the special exhibition Restless Shadow: Dickens the Campaigner, as well as enjoy refreshment and entertainment. 
Speaker:
Professor Andrew Sanders, Emeritus Professor of English, Durham University, and acclaimed author of Charles Dickens's London (Robert Hale, 2011)
This event is fully booked. 
Part of Museums at Night
Organised in partnership with: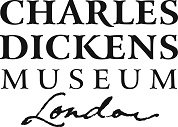 Media partner: Londonist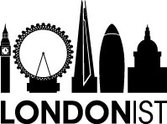 Image © Charles Dickens Museum
If you have any questions about this event, please refer to the Charles Dickens Museum website. If your question is not answered, please email [email protected].
Sign up to our email newsletters