Victorious Century, with David Cannadine
Wed 25 Apr 2018, 18:00 - 20:30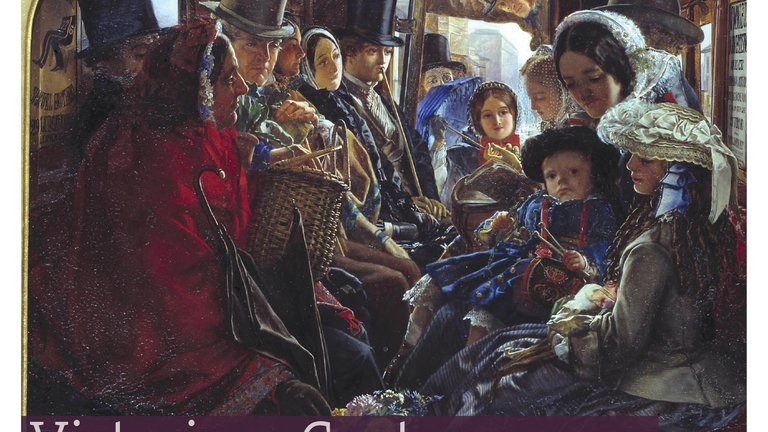 Venue

The British Academy, 10-11 Carlton House Terrace, London, SW1Y 5AH
David Cannadine discusses his new book, Victorious Century: The United Kingdom, 1800-1906, with William Whyte.
"To live in nineteenth-century Britain was to experience an astonishing series of changes, of a kind for which there was simply no precedent in human experience. There were revolutions in transport, communication, work; cities grew vast; scientific ideas made the intellectual landscape unrecognizable. This was an exhilarating time, but also a horrifying one." 
(David Cannadine)
Victorious Century is Volume 9 of The Penguin History of Britain.
Lecture:     18:00-19:30
Reception: 19:30-20:30
Speaker:
Professor Sir David Cannadine PBA is Dodge Professor of History at Princeton University, President of the British Academy, and General Editor of the Oxford Dictionary of National Biography.
Chair:
Professor William Whyte is Professor of Social and Architectural History at Oxford University. His publications include Redbrick: a social and architectural history of Britain's civic universities (2015) and Unlocking the Church: the lost secrets of Victorian secret space (2017).
Organised in partnership with:
Free, booking required
If you have any questions about this event, please refer to our Public Events FAQ. If your question is not answered, please email [email protected].
Image: Omnibus Life in London by William Maw Egley (1859) © Tate. Licensed under CC-BY-NC-ND 3.0 (Unported)
Sign up to our email newsletters