Does terrorism work?
Wed 29 Mar 2017, 18:00 - 19:00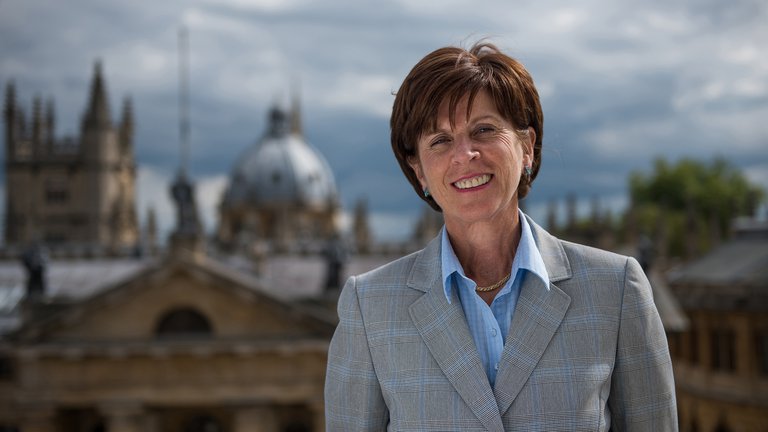 Venue

Sheldonian Theatre, Broad Street, Oxford OX1 3AZ
Two of the world's leading experts on terrorism - Richard English and Louise Richardson - look at the history of terrorism and ask whether it actually works. This is the inaugural lecture in a new series at the Oxford Literary Festival in which the Vice-Chancellor of the University of Oxford invites an eminent figure to be in conversation with her.
Speakers:
Professor Richard English FBA, Professor of politics and distinguished professorial fellow in the George J. Mitchell Institute for Global Peace, Security and Justice,Queen's University Belfast. Professor English has been studying terrorism for 30 years. In his new book, Does Terrorism Work? A History, he says that the key question about whether it works or not has not been examined in depth. He looks at some of the major terrorist organisations of the last 50 years, including al-Qaida, the IRA, Hamas and ETA, and argues that we need a far more honest understanding of the degree to which terrorism works. Professor English was elected a Fellow of the British Academy in 2009.
Professor Louise Richardson, Vice-Chancellor of the University of Oxford. Professor Richardson became the first woman to hold the post of Vice-Chancellor of the University of Oxford when she began her appointment in 2016. She specialises in the study of terrorism and her books include Democracy and Counterterrorism: Lessons from the Past; What Terrorists Want: Understanding the Enemy, Containing the Threat; The Roots of Terrorism; and When Allies Differ. Her work on terrorism has won numerous awards including the Sumner Prize for work towards the prevention of war and the establishment of universal peace.
Part of the: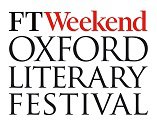 Individual ticket price: £12.50 - £15.00
Group ticket price: £12.50 
Image credit: Professor Louise Richardson, Photographer John Cairns 
Sign up to our email newsletters