Vegan vs vegan
Tue 15 Nov 2022, 18:30 - 19:45
Accessibility

Accessible parking
Baby changing facilities
Online and in person
Subtitles
Wheelchair accessible venue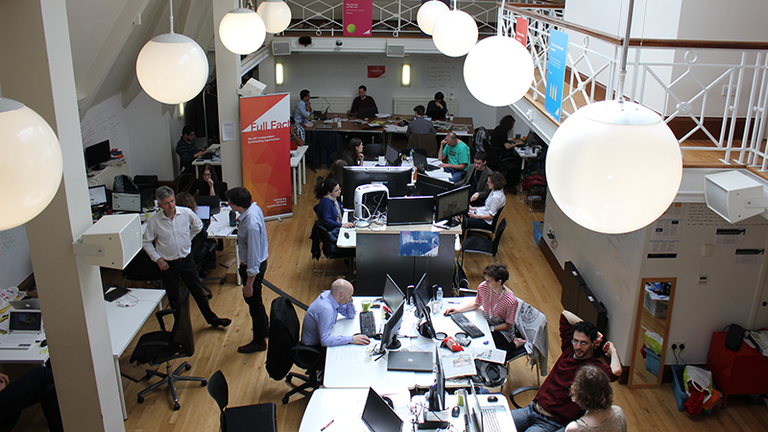 Venue

The British Academy and online

Price

Free
Is the move to a plant-based food system really the only way to protect animal rights and reduce environmental impact? Or can alternative sources of animal protein, including unfeeling invertebrates and cultivated meat, carve out a kinder and more eco-friendly space for animals in our food system? Spanning animal rights, sustainable lifestyles and the future of food, this debate asks two vegans to consider whether we can have our cow and eat her too.
Speakers:
Dr Josh Milburn, Lecturer in Political Philosophy and British Academy Postdoctoral Fellow, Loughborough University
Dr Corey Lee Wrenn, Lecturer in Sociology, University of Kent & Co-Founder, International Association of Vegan Sociologists
Chair:
Evanna Lynch, Actor, Vegan Activist and Creator and Host of The ChickPeeps Podcast
This event will have live subtitles provided by StageTEXT, delivered by MyClearText.

Free, booking required
This event will take place at the British Academy (10–11 Carlton House Terrace, London SW1Y 5AH), with an in-person audience, and will be live streamed on Zoom Webinar. If you have any questions about this event, please refer to our Public Events FAQs. If your question is not answered, please email [email protected].
Sign up to our email newsletters