The UK's changing party system
Tue 4 Jul 2017, 18:00 - 19:15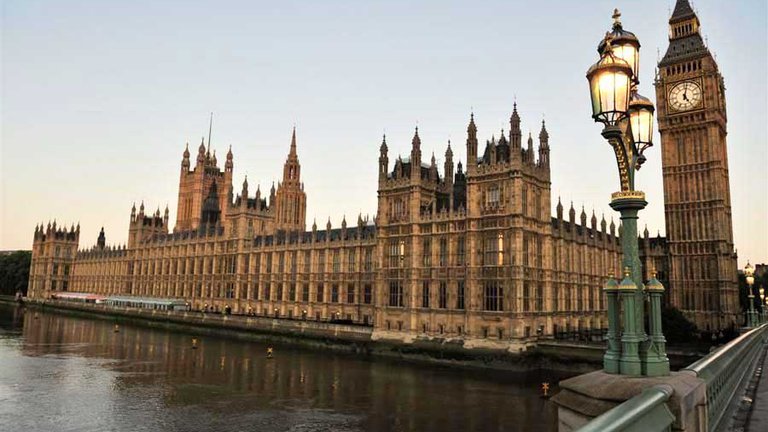 Venue

The British Academy, 10-11 Carlton House Terrace, London SW1Y 5AH
Speaker:
Professor David Sanders FBA, University of Essex
Chaired by:
Lord (Peter) Hennessy of Nympsfield FBA, Queen Mary University of London
The lecture examines the main changes in the UK party system that have occurred in recent decades. It focuses on the decline of party identification, the fall in public confidence in the ability of governments to solve major policy problems, the unintended consequences of decisions made by political elites, and the growth and consolidation of new political parties. The lecture analyses the fragmentation of contemporary UK political opinion and describes the emergence of a new set of 'political tribes' that cut across old left-right party loyalties. It concludes that a major realignment of the UK party system is already underway and that the changes set in train by past elite decisions and changing public perceptions are likely to continue.
About the speaker:
David Sanders has taught politics at Essex since 1975. He has recently completed a second term as Pro-Vice-Chancellor (Research) and is currently Regius Professor of Political Science in the Department of Government. He was co-editor of the British Journal of Political Science between 1990 and 2008 and was co-Director of the British Election Study from 1999 to 2012.
FREE.  Registration not required.
Seats allocated on a first come, first served basis
If you have any questions about this event please call the Events Team on 020 7969 5200 or email [email protected]

---
More about the Lectures in Politics and Government
Sign up to our email newsletters