The tragedy of state education in England: Reluctance, compromise and muddle
Wed 7 Mar 2018, 18:30 - 19:45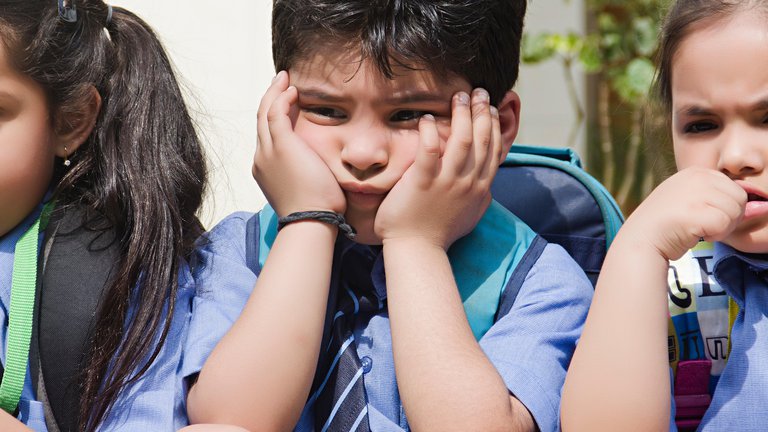 Venue

The British Academy, 10-11 Carlton House Terrace, London, SW1Y 5AH
Current education policy in England is underpinned by ad-hocery, compromise and persistent social divisions, and shaped by the whims of ministers and the interests of unelected philanthropists. From its origins in the 19th century and despite the fleeting possibilities of comprehensive schooling in the 1970s, England has never had a proper national system of education. In this lecture Stephen Ball explores the history of reluctance and muddle that has got us to where we are today and makes a proposal for a different way forward.
Organised in partnership with Sir John Cass's Foundation. 
Speaker: 
Professor Stephen Ball FBA Distinguished Service Professor, UCL Institute of Education 
Chair:
Professor Maggie Snowling FBA CBE FMedSci, President of St John's College, Oxford. 

Free, booking required 

As our public events are free, not everyone who registers for tickets attends. To make sure we have a full house we allocate more tickets than there are seats. We do our best to get the numbers right, but unfortunately we occasionally have to disappoint people. Admission is on a first come, first served basis, so please arrive in good time for the start of the event.
If you have any questions about this event, please refer to our Public Events FAQ. If your question is not answered, please email [email protected].
Image: Alamy
---
More about the Sir John Cass's Foundation Lectures
Sign up to our email newsletters