Tony Harrison: A celebration
Thu 27 Apr 2017, 18:30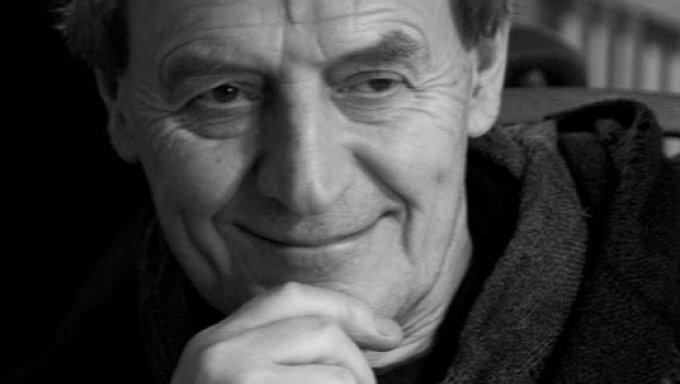 Venue

The Royal Society, 6-9 Calton House Terrace, London, SW1Y 5AG
Tony Harrison has long been considered one of Britain's finest poets. In celebration of his eightieth birthday, Lord Melvyn Bragg Hon FBA hosts this evening of readings and tributes from writers, actors and those who have felt the influence of his distinctive writing across all mediums.
Speakers:
Jasper Britton, Actor
Andy Burnham, Member of Parliament for Leigh
Sir Richard Eyre, Theatre and film director
Professor Edith Hall, Professor of Classics, King's College London
Vanessa Redgrave, Actress
Barrie Rutter, Actor and Founder of Northern Broadsides theatre company
Sian Thomas, Actress
Listen to a recording of this event.
Organised in connection with the British Academy Conference 'New Light on Tony Harrison'.
Image credit: Sandra Lousada 
Free, booking required
As our public events are free, not everyone who registers for tickets attends. To make sure we have a full house we allocate more tickets than there are seats. We do our best to get the numbers right, but unfortunately we occasionally have to disappoint people. Admission is on a first come, first served basis, so please arrive in good time for the start of the event.
If you have any questions about this event, please refer to our Public Events FAQ. If your question is not answered, please email [email protected].
Sign up to our email newsletters