Thomas Cromwell: A Life
Wed 3 Apr 2019, 16:15 - 17:15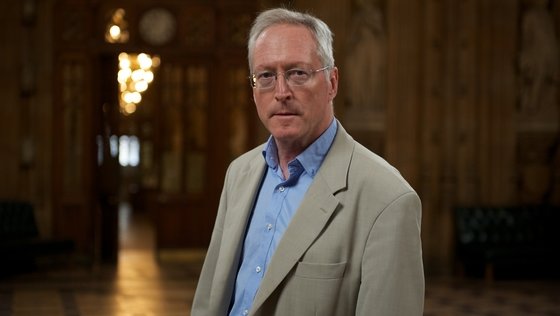 Venue

The Sheldonian Theatre, Broad St, Oxford, OX1 3AZ
Leading historian and broadcaster Diarmaid MacCulloch sheds new light on the life of Thomas Cromwell, one of the most notorious figures in English history.
MacCulloch's biography of the 16th-century fixer who was effectively running the country for Henry VIII by the end of the 1530s is widely regarded as the most complete and persuasively written. Cromwell was central to one of the key periods in English history that saw the break with the Pope, unprecedented use of Parliament and the dissolution of the monasteries. MacCulloch overturns many previous interpretations of the man who played a central role in the making of modern England and Ireland.
'This is the biography we have been awaiting for 400 years' Hilary Mantel

Speaker:
Revd Professor Diarmaid MacCulloch Kt FBA, Professor of the History of the Church, University of Oxford
Chair:
Professor Dame Mary Beard FBA, Professor of Classics, University of Cambridge 
Part of the FT Weekend Oxford Literary Festival.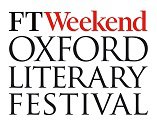 Booking required
£8-£20
For further information about Oxford Literary Festival, please visit: oxfordliteraryfestival.org
Sign up to our email newsletters