Thinkers for our time: Thomas Malthus
Thu 29 Sep 2016, 18:00 - 19:30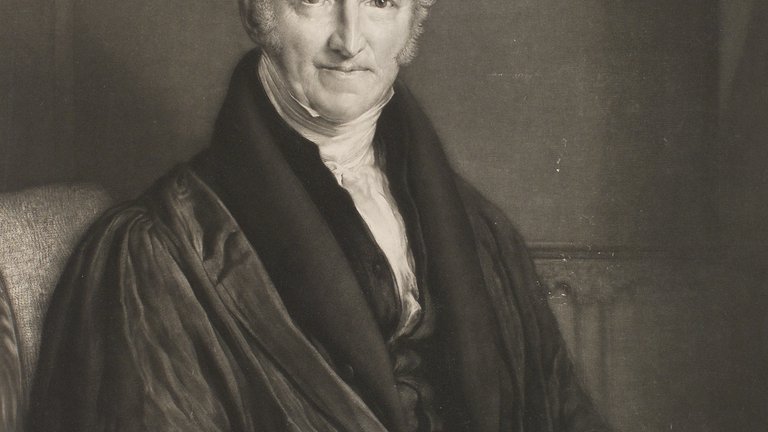 Venue

The British Academy, 10-11 Carlton House Terrace, London, SW1Y 5AH
This event is part of the British Academy's season on Inequalities.
In 1798 Malthus' An Essay on the Principle of Population was published. Over 200 years later, many of the issues at the heart of it are still prevalent in our society. What influence has his work had since it was first produced? Does his thinking still have a place in modern society and the issues we face in tackling social, economic and political inequalities? Should we re-evaluate this eighteenth century thinking for a twenty-first century context?
This event is the third in a series re-thinking the life and work of influential historical figures from across the Academy's disciplines.
Chaired by:
Professor Mary Morgan FBA, Professor of History and Philosophy of Economics, LSE
Speakers:
Dr Ben Dew, Senior Lecturer in English Literature, Portsmouth University
Dr Ella Dzelzainis, Lecturer in Nineteenth-Century Literature, Newcastle University
Professor Robert Mayhew, Professor of Historical Geography and Intellectual History, University of Bristol
Professor Josephine McDonagh, Professor of Nineteenth-century Literature, King's College London
Image © National Portrait Gallery, London
Sign up to our email newsletters