Thinkers for our time: Merce Cunningham
Tue 12 Mar 2019, 18:30 - 20:00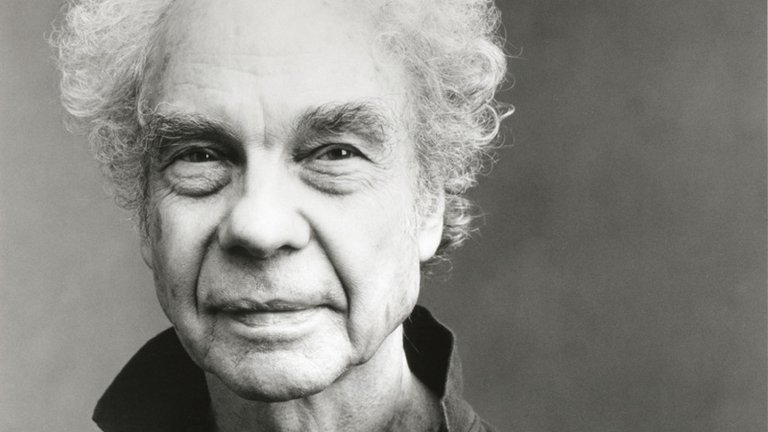 Venue

The British Academy, 10-11 Carlton House Terrace, London, SW1Y 5AH
Merce Cunningham (1919-2009) was one of the greatest American dance artists and choreographers of the 20th century. Over the course of his 70-year career, Cunningham's passion for innovation revolutionised modern dance, while his collaborations with artists, composers, filmmakers and designers expanded the poetics of music, performance, and contemporary art. Ahead of the 100th anniversary of Cunningham's birth, our panel reflect on his extraordinary life and legacy.  
Speakers:
Alastair Macaulay, Former Chief Dance Critic, New York Times
Dr Hélène Neveu Kringelbach, Senior Lecturer in African Studies, UCL
Dr Arabella Stanger, Lecturer in Drama: Theatre and Performance, University of Sussex
Chair:
Professor Susan Jones, Professor of English Literature, University of Oxford
Part of the Merce Cunningham Centennial

Booking required 
£5, £3 concessions
The concession rate applies to: unwaged / retired / students / disabled. Free entrance is offered to companions or carers of disabled visitors.
Listen to an audio recording of this event.
If you have any questions about this event, please refer to our Public Events FAQ. If your question is not answered, please email [email protected].
Image Merce Cunningham. Photo by Annie Leibovitz 1997
Sign up to our email newsletters