Thinkers for our time: Mary Wollstonecraft
Thu 9 Jun 2016, 18:00 - 19:30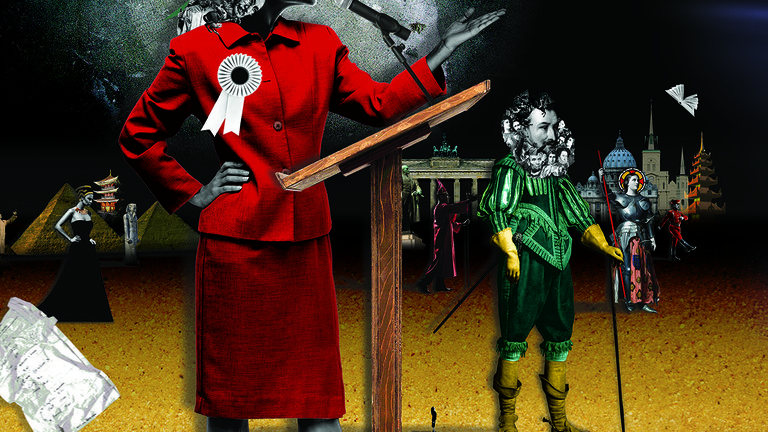 Venue

The British Academy, 10-11 Carlton House Terrace, London, SW1Y 5AH
Two centuries on from A Vindication of the Rights of Woman, what impact has writer, philosopher and activist Wollstonecraft had on our thinking? Does her work still influence us? What places does she have in our social and cultural thinking and how has this changed from reactions to her work in her own time?
This event is the second in a series re-examining the life and works of influential historical figures from across the humanities and social sciences, exploring the important and continuing influences they have on society and debating their place as key thinkers for our time. 
Speakers:
Professor Barbara Taylor, Professor of Humanities, QMUL
Professor Emma Clery, Professor of English, University of Southampton
Dr Rebecca Davies, Teaching Fellow in English Literature, University of Edinburgh
Dr Laura Kirkley, Lecturer in Eighteenth Century Literature, Newcastle University
Chaired by Professor Isobel Armstrong FBA, Emeritus Professor of English, Birkbeck, University of London
Interested in this event? Find out more about our season on political leadership taking place throughout June 2016.
If you have any questions about this event, please refer to our Public Events FAQ. If your question is not answered, please call the Events Team on 020 7969 5200 or email [email protected].
Sign up to our email newsletters