Thinkers for our time: Christina Rossetti
Wed 23 Oct 2019, 18:30 - 20:00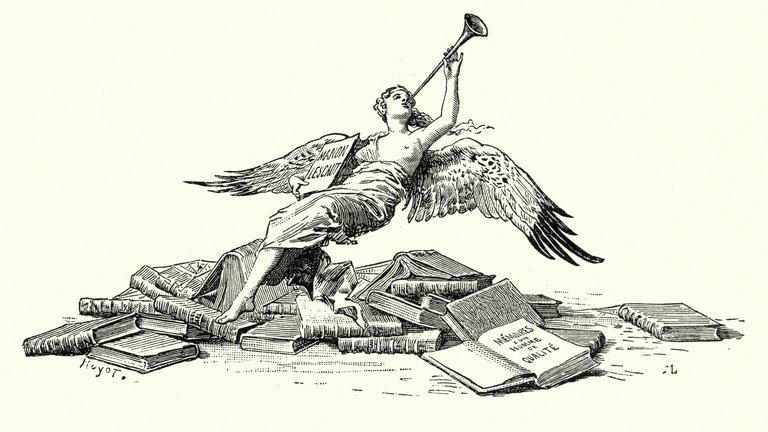 Venue

The British Academy, 10-11 Carlton House Terrace, London, SW1Y 5AH
One of the most important female writers of the 19th century, Christina Rossetti (1830-1894) is remembered for her ballads, sonnets, nursery rhymes and devotional poetry.  Yet words were just part of Rossetti's talent. Closely involved with the Pre-Raphaelite Brotherhood – a group of painters, poets and critics determined to transform English art – Rossetti was also a powerful presence in the world of visual art and a campaigner whose politics, framed by an intense and highly individual religious belief, ranged from a concern with vivisection and child prostitution to wider ecological issues. From collaborations with artists (including her brother Dante Gabriel), forays into drawing and her role as a campaigner we ask our panel to reflect on Rossetti's extraordinary life and legacy.
Thinkers for our time is a series re-thinking the life and work of influential figures from across the Academy's disciplines, particularly history and the arts. Previous events in the series have explored Sigmund Freud, Mary Wollstonecraft, Charlie Chaplin and Sylvia Pankhurst.

Speakers: 
Dr Clara Dawson, Lecturer in Victorian Literature, University of Manchester
Dr Jan Marsh, Exhibition Curator, Pre-Raphaelite Sisters, National Portrait Gallery
Professor Emma Mason, Head of Department, English and Comparative Literary Studies, University of Warwick
Dr Ana Parejo Vadillo, Reader, Nineteenth-Century Literature and Culture Director, MA Victorian Studies, Birkbeck, University of London
Chair: 
Professor Isobel Armstrong FBA, Emeritus Professor of English, Birkbeck, University of London
Booking required 
£5, £3 concessions
The concession rate applies to: unwaged / retired / students / disabled. Free entrance is offered to companions or carers of disabled visitors.
Listen to an audio recording of this event.
If you have any questions about this event, please refer to our Public Events FAQ. If your question is not answered, please email [email protected].
Sign up to our email newsletters