Thinkers for our time: Charlie Chaplin
Wed 16 May 2018, 18:30 - 20:00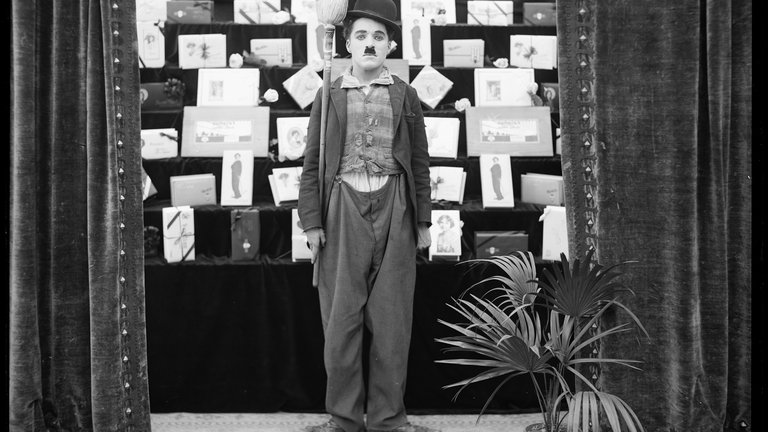 Venue

British Academy, 10-11 Carlton House Terrace, London, SW1Y 5AH
Charlie Chaplin is widely regarded as one of the most influential artists in the history of motion pictures. Chaplin's work as an actor, filmmaker, composer, and social and political commentator profoundly shaped the role of cinema in the public sphere, while his genre of performance and comedy has inspired generations of actors, writers and directors. Chaired by Ali Smith, our panel will discuss his life and legacy.
'Thinkers for our time' is a series re-thinking the life and work of influential figures from across the Academy's disciplines, particularly history and the arts. This is the fifth in the series, following events exploring Sigmund Freud, Mary Wollstonecraft, Thomas Malthus and Sylvia Pankhurst. 
Speakers:
Professor Ian Christie FBA, Anniversary Professor of Film and Media History, Birkbeck, University of London
Dr Jon Davison, Performer, Director, Researcher & Historian; Visiting Lecturer in Clown Performance Practice, Central School of Speech and Drama
Dr Michael Hammond, Associate Professor of Film, University of Southampton
Samantha Holdsworth, Founder & Director, Clowns without Borders UK; Co-Founder, Nimble Fish
Chair:
Ali Smith, Writer
Live subtitling will be provided at this event by Stagetext.
This event is fully booked. A returns queue will be in operation on the evening.
As our public events are free, not everyone who registers for tickets attends. To make sure we have a full house we allocate more tickets than there are seats. We do our best to get the numbers right, but unfortunately we occasionally have to disappoint people. Admission is on a first come, first served basis, so please arrive in good time for the start of the event.
If you have any questions about this event, please refer to our Public Events FAQ. If your question is not answered, please email [email protected].
Image: Charlie Chaplin™© Bubbles Incorporated S.A
Sign up to our email newsletters