The Rise and Fall of the Neoliberal Order: A Panel Discussion with Gary Gerstle
Mon 20 Jun 2022, 18:00
Venue

The British Academy, SW1Y 5AH

Price

Free
The Rise and Fall of the Neoliberal Order
Book now
On Monday, June 20, at 6pm, the British Academy will host a panel of esteemed experts to discuss Gary Gerstle's new book, The Rise and Fall of the Neoliberal Order , which The Financial Times calls an "instant classic."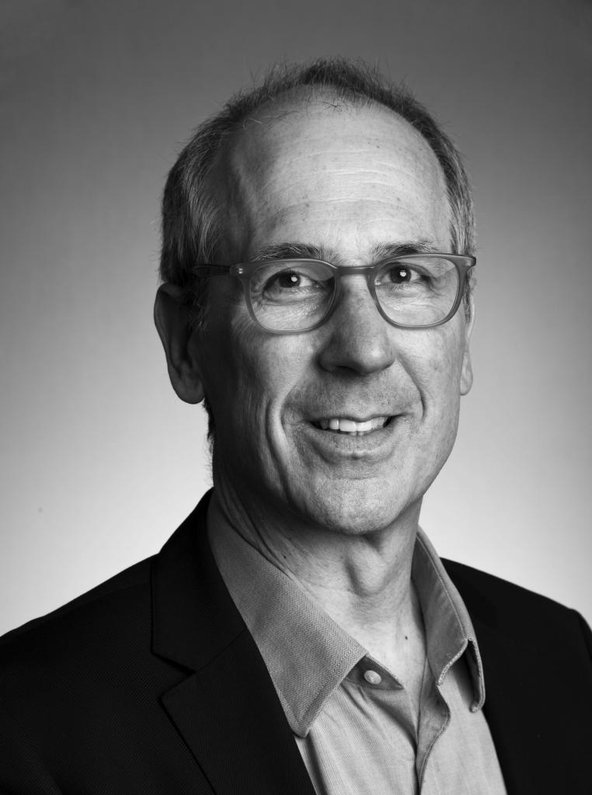 The book is the most sweeping account of how neoliberalism came to dominate American politics for nearly a half century before crashing against the forces of Trumpism on the right and new progressivism on the left. The Rise and Fall of the Neoliberal Order puts neoliberalism in historical context, which is crucial for understanding global politics today.
The panelists include:
Gary Gerstle FBA, Paul Mellon Professor of American History Emeritus and the Paul Mellon Director of Research in American History at the University of Cambridge. His many publications include the prizewinning books, Liberty and Coercion: The Paradox of American Government from the Founding to the Present (2015) and American Crucible: Race and Nation in the Twentieth Century (2001, 2017). He created and presented the four-part radio series, "America: Laboratory of Democracy" on the BBC World Service in 2017, appeared regularly on the Runciman-Thompson Talking Politics podcast and is a Guardian columnist. He is a Fellow of the British Academy, the Royal Historical Society and the Society of American Historians.
Ursula Hackett, Associate Professor of American Politics at RHUL. She is the author of the prizewinning book, America's Voucher Politics: How Elites Learned to Hide the State (2020) and has recently been awarded a prestigious two year British Academy Mid-Career Fellowship to study 'Polarized Politics: How Legislators and Judges do Battle'.
Rana Mitter OBE FBA, Professor of the History and Politics of Modern China at the University of Oxford. He is the author of the award-winning books, A Bitter Revolution: China's Struggle with the Modern World (2004), China's War with Japan, 1937-45: The Struggle for Survival (a 2013 Book of the Year in the Financial Times and The Economist) and China's Good War: How World War II is Shaping a New Nationalism (2020). He is Fellow of the British Academy, a regular contributor to radio commentary and contributes op-eds in such newspapers as the Financial Times, International New York Times, Guardian, Telegraph, Caijing, and Outlook (India).
Stewart Wood, Baron Wood of Anfield, is a serving peer in the House of Lords, formerly advisor to Chancellor and then Prime Minister Gordon Brown, advisor to the Labour Party Opposition leader Ed Miliband, and Emeritus Fellow in Politics, Magdalen College, Oxford. He is Chair of the United Nations Association, UK (UNA-UK).
Moderated by: Desmond King FBA, Andrew W Mellon Professor of American Government at the University of Oxford, and author most recently of Phantoms of a Beleaguered Republic: The Deep State and the Unitary Executive (2021). He is a fellow of the British Academy, the Royal Irish Academy and the American Academy of Arts and Sciences.
The panel will be followed by Q&A and refreshments.
Sign up to our email newsletters