The McWages project: Comparing real wages across countries and time
Thu 8 Nov 2018, 18:30 - 19:45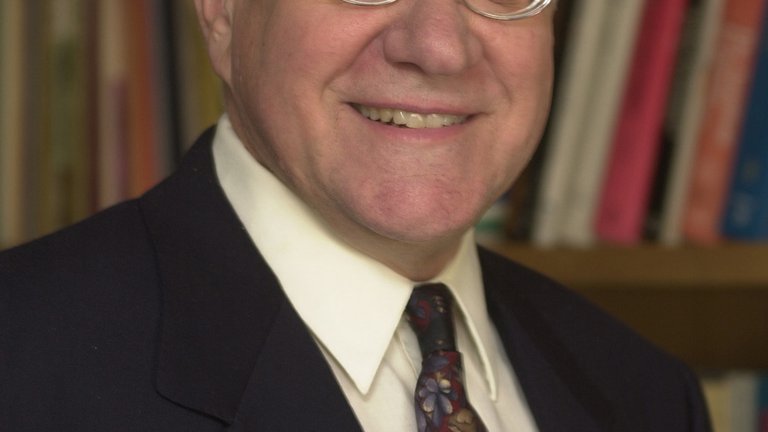 Venue

The British Academy, 10-11 Carlton House Terrace, London, SW1Y 5AH
Keynes Lecture in Economics
Real wages are a measure of the value of an hour of work measured in goods. Comparisons across countries are a natural measure of worker productivity and well being. Orley Ashenfelter's large scale project compares wage rates across countries and over time using the standardized work and products at McDonald's restaurants. Despite some growth in developing countries, real wage rates differ massively in rich and poor countries, and there are surprising gaps between American states as well.
Speaker: 
Professor Orley C. Ashenfelter FBA, Joseph Douglas Green 1895 Professor of Economics, Princeton University
Chair:
Lord Richard Layard FBA, Co-Director, Well-being Programme, Centre for Economic Performance, London School of Economics and Political Science
Free, booking required.
As our public events are free, not everyone who registers for tickets attends. To make sure we have a full house we allocate more tickets than there are seats. We do our best to get the numbers right, but unfortunately we occasionally have to disappoint people. Admission is on a first come, first served basis, so please arrive in good time for the start of the event.
If you have any questions about this event, please refer to our Public Events FAQ. If your question is not answered, please email [email protected].
Sign up to our email newsletters