Listen to the experts! Migrant women matter
15 Jun 2021, 17:00 - 17:45
Accessibility

Live subtitling
Online event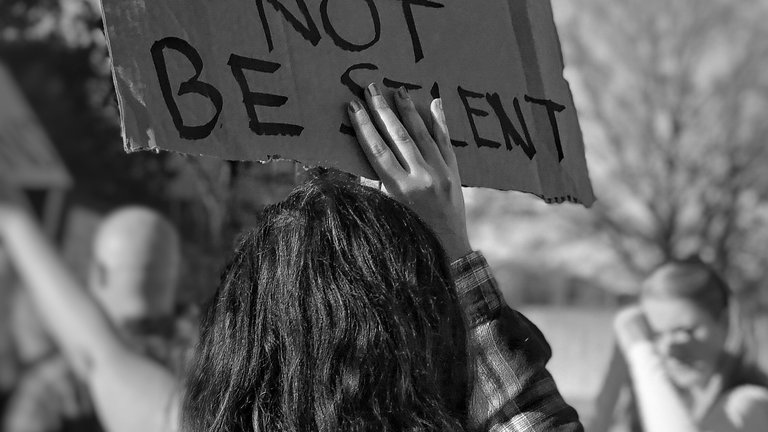 Venue

The British Academy on Zoom Webinar

Price

Free

Event series
The migration debate is one of the most toxic issues in British politics. With discussions around freedom of movement noisy and polarised, migrant women's first-hand experiences are often unseen and unheard. Yet, protecting the rights of migrant domestic workers in the UK – the majority of whom are women – has never been more urgent in this COVID era, with growing numbers caught between destitution and severe exploitation. On the eve of the 10th International Domestic Workers' Day, we ask Mimi Jalmasco and Marissa Begonia of the Voice of Domestic Workers and academic Ella Parry-Davies to discuss the unique issues facing migrant domestic workers at this time, what grassroots organisations are doing to bring women's voices to the fore, and why countering 'migrant-victim' narratives is a crucial part of the challenge.
Sign up to watch the event live and have the opportunity to submit your question during the audience Q&A.  Join the conversation online too, using the hashtag #ForCuriousMinds.
Speakers: 
Marissa Begonia, Director, Voice of Domestic Workers
Mimi Jalmasco, Trustee, Voice of Domestic Workers
Dr Ella Parry-Davies, British Academy Postdoctoral Fellow, Royal Central School of Speech & Drama, University of London
Chair:
May Bulman, Social Affairs Correspondent, The Independent
Ella Parry-Davies is a recipient of a British Academy Postdoctoral Fellowship Award 2018. She contributed to the evidence base for the British Academy's COVID-19 and Society reports, which are part of an independent review prepared for the Government Office for Science to address the question: What are the long-term societal impacts of COVID-19?
Free, booking required
This event will have live subtitles provided by StageTEXT, delivered by MyClearText
This event will take place on Zoom Webinar. The link to join the event will be sent to you in a confirmation email. A recording of this event will be added to our YouTube channel after the event has taken place. If you have any questions about this event please refer to our Public Events FAQs. If your question is not answered, please email events@thebritishacademy.ac.uk.
Sign up to our email newsletters