Speech, script and social media: How communication technology has changed religion
Wed 4 Oct 2017, 18:30 - 20:00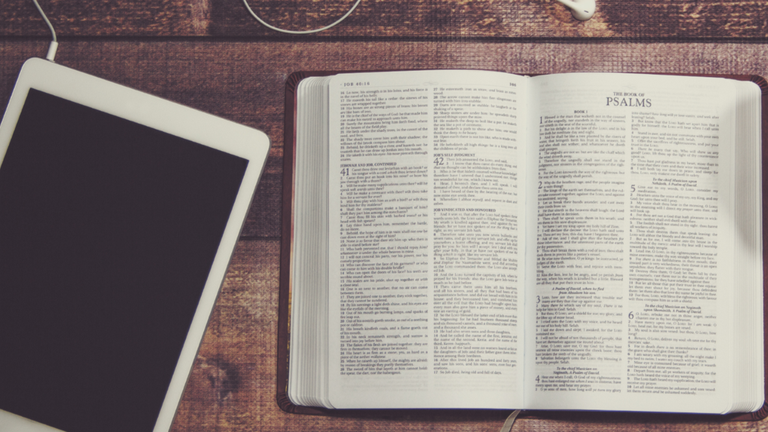 Venue

Leicester Cathedral, St Martins House, 7 Peacock Lane, Leicester, LE1 5PZ
This event is part of the British Academy's season on Revolutions
Join our panel as they discuss whether developments in communication technology – from the invention of the printing press to the rise of social media – are catalysts for religious change.
Speakers to include:
Rabiha Hannan Co-founder of New Horizons in British Islam
Rev Professor Diarmaid MacCulloch FBA Professor of the History of the Church, University of Oxford; Fellow, St Cross College, Oxford
Dr John Maiden Lecturer in Religious Studies, The Open University
Professor Jolyon Mitchell Professor of Communications, Arts and Religion, University of Edinburgh
Chair:
Tracey Byrne Chief Executive, OneBodyOneFaith
Organised in partnership with the St Philip's Centre and Leicester Cathedral
Free, booking required
As our public events are free, not everyone who registers for tickets attends. To make sure we have a full house we allocate more tickets than there are seats. We do our best to get the numbers right, but unfortunately we occasionally have to disappoint people. Admission is on a first come, first served basis, so please arrive in good time for the start of the event.
If you have any questions about this event, please refer to our Public Events FAQ. If your question is not answered, please email [email protected].
Sign up to our email newsletters