SLS Lecture - Communities and Peoples in Western Tripolitania: the Landscape of the Jabal Nafusah
Tue 10 Oct 2017, 17:00 - 19:00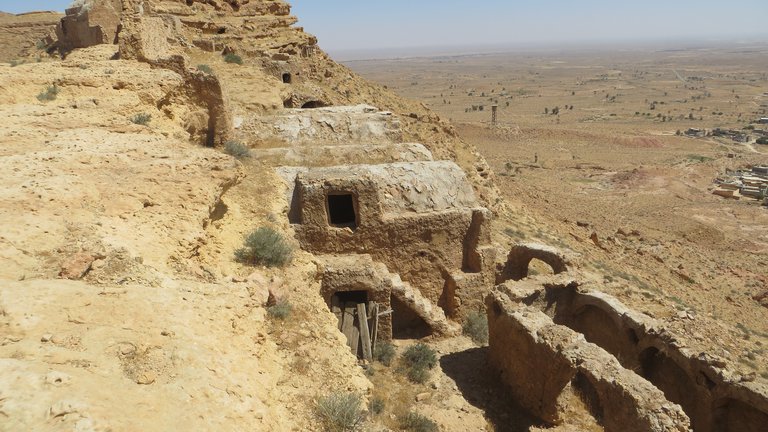 Venue

The British Academy, 10-11 Carlton House Terrace, London, SW1Y 5AH
The President and Council of the Society for Libyan Studies request your company at an illustrated lecture by Professor Anna Leone, Reader in the Department of Archaeology at Durham University.
One of Anna's primary research focuses is the end of the pagan religious tradition and the dismantling of its material form in North Africa (modern Libya, Algeria and Tunisia) from the 4th to the 6th centuries AD. This research considers how urban communities changed, why some traditions were lost and some others continued, and whether these carried the same value and meaning from one era to the next.
Professor Leone is interested in recording the neglected early Islamic archaeology of North Africa and hopes to research the routes by which Islamic culture and architecture spread across the region in the First Millenium AD.
Members and non-members are welcome to attend this event.
There is no need to register for this event, seats are allocated on a first come, first served basis. For more information email

[email protected]

.
Sign up to our email newsletters