Russia in Revolution: An Empire in Crisis, 1890 to 1928
Tue 31 Oct 2017, 18:30 - 19:45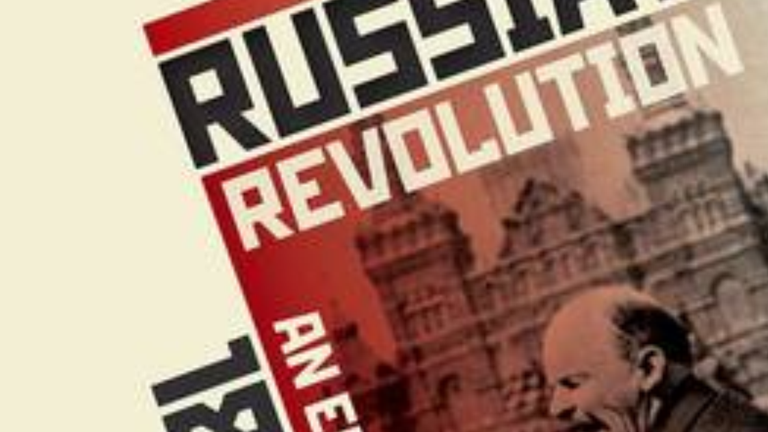 Venue

The British Academy, 10-11 Carlton House Terrace, London, SW1Y 5AH
This event is part of the British Academy's season on Revolutions
The Russian Revolution of 1917 transformed the face of the Russian empire, politically, economically, socially, and culturally. To mark the centenary of this epochal event, Steve Smith FBA discusses his latest book, offering a panoramic account of the history of the empire from the late 19th century to the end of the 1920s.
Speaker:
Professor Steve Smith FBA Professor of History, University of Oxford; Senior Research Fellow, All Souls College, Oxford; Honorary Research Professor, Department of History, University of Essex
Chaired by:
Sameer Rahim Managing Editor (Arts & Books), Prospect Magazine
This event is fully booked. The waitlist for this event is also full.
Live subtitling will take place at this event
As our public events are free, not everyone who registers for tickets attends. To make sure we have a full house we allocate more tickets than there are seats. We do our best to get the numbers right, but unfortunately we occasionally have to disappoint people. Admission is on a first come, first served basis, so please arrive in good time for the start of the event.
If you have any questions about this event, please refer to our Public Events FAQ. If your question is not answered, please email [email protected].
Sign up to our email newsletters