Research Spotlight: Russian Revolution
Thu 9 Nov 2017, 18:30 - 20:30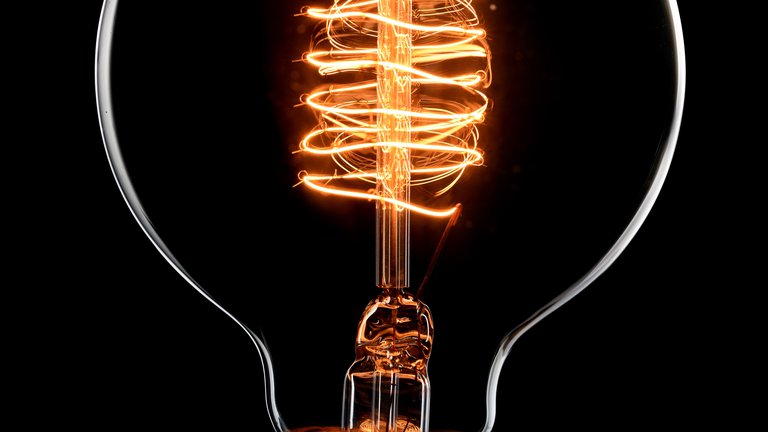 Venue

The British Academy, 10-11 Carlton House Terrace, London, SW1Y 5AH
This event is part of the British Academy's season on Revolutions
New research about the Russian Revolution is constantly changing and informing our understanding of the period, and its impact on the course of world history. Hear former British Academy award holders explore the topic further in this evening of short talks. 
Speakers include:
Dr James Harris Senior Lecturer in Modern European History, University of Leeds
Dr Polly Jones Associate Professor of Russian Literature, University of Oxford  
Dr Katy Turton Lecturer in European History, Queen's University Belfast
Chair:
Henrietta Foster Freelance television Producer/Director for the BBC
This event is fully booked. To join the waitlist, please click on 'Book Event'
As our public events are free, not everyone who registers for tickets attends. To make sure we have a full house we allocate more tickets than there are seats. We do our best to get the numbers right, but unfortunately we occasionally have to disappoint people. Admission is on a first come, first served basis, so please arrive in good time for the start of the event.
If you have any questions about this event, please refer to our Public Events FAQ. If your question is not answered, please email [email protected].
Sign up to our email newsletters