England and the English after the Referendum
Mon 4 Jul 2016, 17:30 - 19:30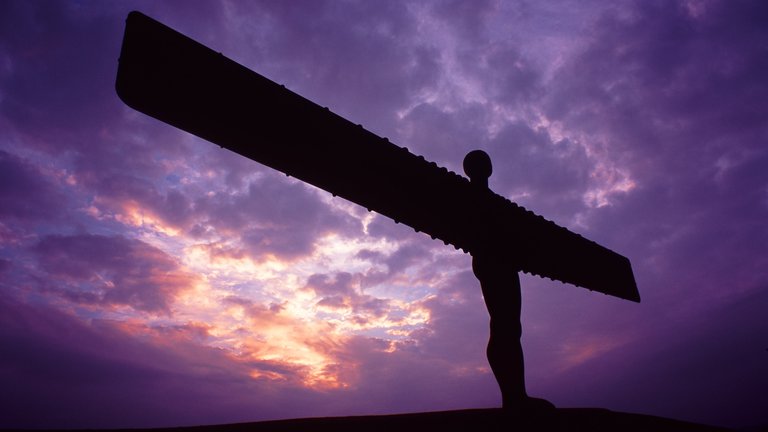 Venue

Room: Wolfson Auditorium, British Academy, 10-11 Carlton House Terrace, London SW1Y 5AH
Recent research suggests that English national identity is closely associated with Euroscepticism. The referendum of 23 June might therefore be interpreted as a contest between a resurgent Englishness and more multi-national conceptions of identity. In light of the referendum's result, what does the Leave vote tell us about Englishness, Euroscepticism and the pre-referendum assumptions that we had about the English?
This event will analyse the outcome, what it tells us about being English, and what it means for England as part of the UK and for the connections between its regions.
Panellists include:
Mary Riddell, Daily Telegraph (Chair)


Simon Heffer, Daily Telegraph


Yasmin Alibhai-Brown, The Independent and London Evening Standard


Rt Hon Prof John Denham, Centre for English Identity and Politics, University of Winchester


Joe Twyman, YouGov


This event is part of Governing England: English Institutions and Identity in a Changing UK
This is a major programme of activity relating to identity and institutions in England and to the relationships between them. Is there an emergent English political identity? What are the implications of that for the governance of England? And how should English citizens be involved in the process of remaking their constitution?
Sign up to our email newsletters