Re-telling Pride and Prejudice
Tue 16 May 2017, 12:30 - 13:15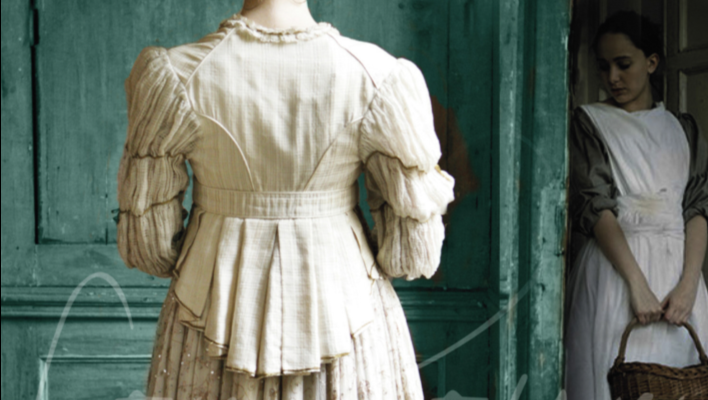 Venue

The British Academy, 10-11 Carlton House Terrace, London, SW1Y 5AH
This event is part of the British Academy's Literature Week 2017
Acclaimed author Jo Baker introduces Longbourn, her re-telling of Pride and Prejudice from the servants' perspective. In this talk, she will discuss why she chose to re-invent a beloved classic and how she went about creating a compelling new tale without alienating Austen fans.
Speaker:
Jo Baker is the author of six novels, most recently Longbourn and A Country Road, A Tree. She has also written for BBC Radio 4, and her short stories have been included in a number of anthologies.
Free, booking required
Media partner: Londonist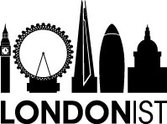 Image credit: Longbourn, Jo Baker, Penguin Random House UK
As this event is free, not everyone who registers for tickets will attend. To make sure we have a full house we allocate more tickets than there are seats. We do our best to get the numbers right, but unfortunately we occasionally have to disappoint people. Admission is on a first come, first served basis, so please arrive in good time for the start of the event.
If you have any questions about this event, please refer to our Public Events FAQ. If your question is not answered, please email [email protected].
Sign up to our email newsletters