Professor Sir Roger Jowell Memorial Lecture 2018: Professor Jane Green
Mon 21 May 2018, 18:00 - 20:00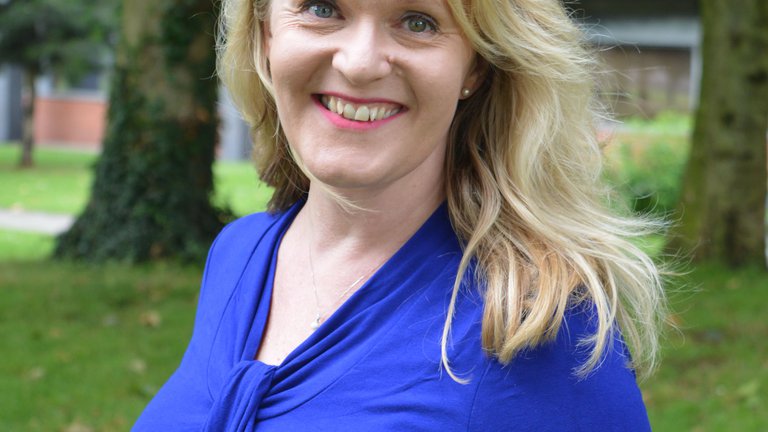 Venue

British Academy, 10-11 Carlton House Terrace, London, SW1Y 5AH
Professor Jane Green will deliver the fifth annual lecture in memory of Professor Sir Roger Jowell which will focus on her research into the 2015 and 2017 British elections.
Sir Roger Jowell, CBE (26 March 1942 - 25 December 2011), was an outstanding British social statistician and academic. He founded Social and Community Planning Research (SCPR) - now NatCen Social Research - and established the European Social Survey (ESS) at City, University of London. He played a leading role in the establishment of several of the UK's leading social surveys, most famously the British Social Attitudes and the British Election Study. Sir Roger also made a major contribution to the development of robust comparative research through both the International Social Survey Programme and the ESS.
Speaker:
Professor Jane Green is Professor of Political Science at the Cathy Marsh Institute for Social Research and the Politics Department at the University of Manchester, and provides election analysis for ITV News. She belongs to the Scientific Leadership Team of the British Election Study (BES), and is co-author of the forthcoming BES volume on the 2015 and 2017 elections.
Chair:
Jennifer Rubin Executive Chair Designate, Economic and Social Research Council (ESRC)
This event is fully booked. 
To join the waitlist please click 'Book Event'.
City, University of London, The Social Research Association, NatCen Social Research and the British Academy are organising this fifth annual memorial lecture in recognition of the outstanding contribution that Roger Jowell made to the social sciences.

As our public events are free, not everyone who registers for tickets attends. To make sure we have a full house we allocate more tickets than there are seats. We do our best to get the numbers right, but unfortunately we occasionally have to disappoint people. Admission is on a first come, first served basis, so please arrive in good time for the start of the event
If you have any questions about this event, please refer to our Public Events FAQ. If your question is not answered, please email [email protected].
Image provided by Professor Jane Green
Sign up to our email newsletters