The power of belief: Can religion be separated from politics?
Fri 12 Jan 2018, 18:30 - 20:00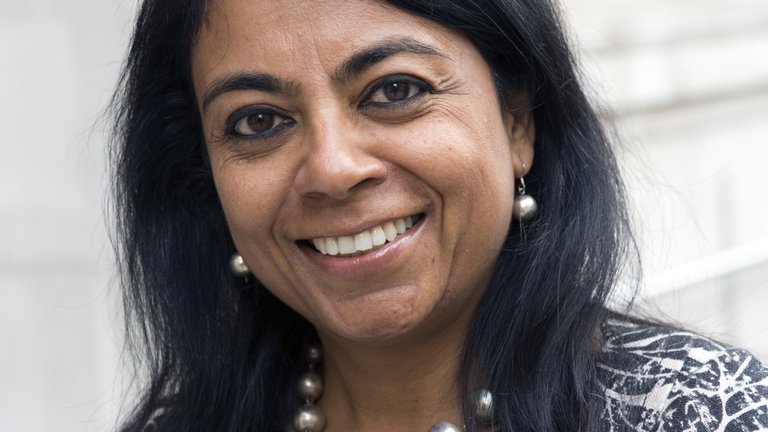 Venue

The British Museum, Great Russell Street, London, WC1B 3DG
Mahatma Gandhi said, 'Those who say religion has nothing to do with politics do not know what religion is.'
This panel discussion will interrogate this notion, with reference to 40,000 years of religious history, Enlightenment ideals of secular governance, and a forward-facing look at how global politics might evolve to better serve humans' spiritual needs.
Chaired by BBC religious affairs correspondent Martin Bashir, panellists include Professor of Social Anthropology at LSE Mukulika Banerjee, Professor of the History of the Church at the University of Oxford Diarmaid MacCulloch, and Financial Times chief foreign affairs commentator Gideon Rachman.
Speakers:
Dr Mukulika Banerjee, Associate Professor of Social Anthropology and Director of the South Asia Centre, LSE
Rev Professor Diarmaid MacCulloch FBA, Professor of the History of the Church, University of Oxford
Gideon Rachman, Financial Times Chief Foreign Affairs Commentator 
Chair:
Martin Bashir, BBC Religious Affairs correspondent
Presented in collaboration with FT Weekend and the British Museum.
This event is fully booked 
Further information on the British Museum's current exhibition can be found here: britishmuseum.org/whats_on/exhibitions/living_with_gods.aspx
Image credit: Mukulika Banerjee
Sign up to our email newsletters