Peace at home and peace abroad: can Turkey recapture Ataturk's guiding principle?
Thu 9 Mar 2017, 18:30 - 20:00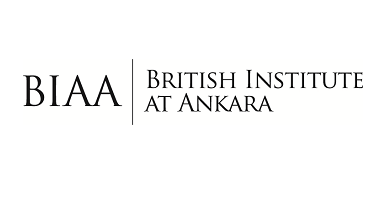 The establishment of the Turkish Republic marked the end to a long era of conflict. Atatürk declared 'peace at home and peace abroad' as the republic's guiding principle. This talk will ask if Turkey can ever again become a source of peace and stability in the region. Speakers will reflect on the prospects, against the current background of national, regional and international turmoil.
Speakers:
Professor Meliha Altunışık,
Middle East Technical University
Professor Rosemary Hollis,
City, University of London
Sir David Logan,
former UK Ambassador in Ankara 1997–2001.
£10 for non-members (BIAA members Free).
Sign up to our email newsletters