Old masters: creativity and the ageing brain
Fri 30 Jun 2017, 18:30 - 20:00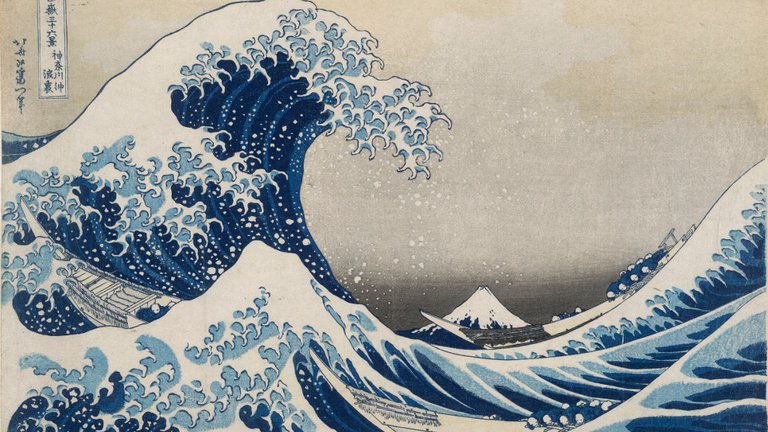 Venue

The British Museum, Great Russell Street, London, WC1B 3DG
Hokusai passed away at the age of 90 with some of his best work created in his later years. Michelangelo lived and practised until the age of 88, Monet until 86, O'Keeffe 98, Louise Bourgeois 98 and Titian 86. Case histories such as this point in one direction – the extraordinary flowering of artistic genius in old age.
Drilling down into the subjects of lifelong creative endeavour, the neuroplasticity of the older brain and the correlation between ageing and heightened risk-taking, this panel discussion explores ageing and creativity across global art history, as well as the enduring example of Katsushika Hokusai, the self-declared 'old man crazy to paint'.
Speakers:
Martin Gayford, Writer and art critic for The Spectator
Professor Lorraine Tyler FBA, Professor of Cognitive Neuroscience, University of Cambridge
Dr Angus Lockyer, Lecturer in the History of Japan, SOAS
Chair:
Baroness Joan Bakewell, Author, journalist and broadcaster
Presented in collaboration with the British Museum 
Listen to the event audio here.
Image credit: Under the wave off Kanagawa (The Great Wave) from Thirty-six views of Mt Fuji, British Museum
If you have any questions about this event, please refer to our Public Events FAQ. If your question is not answered, please email [email protected].
Sign up to our email newsletters