More liveable, less polluted - how can we change the rapidly growing cities of the world?
Wed 4 Nov 2015, 18:00 - 19:30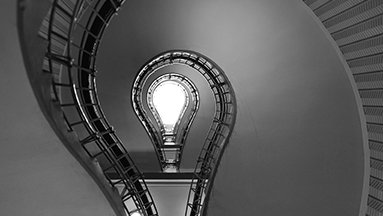 Venue

Surgeons' Hall, Nicolson St, Edinburgh, Midlothian, EH8 9DW
How do we design and build energy-efficient, affordable communities that are less congested and less polluted? What steps do policy makers need to take to ensure that this happens?
This event was part of the British Academy Debates on Energy and the Environment.
Speakers:
Sir Alan Wilson FBA, Centre for Advanced Spatial Analysis, UCL
Professor Gordon Walker, Lancaster Environment Centre, University of Lancaster
Peter Madden OBE, Chief Executive, Future Cities
Professor Jan Webb, UK Energy Research Centre
Media Partner:

Supported by:

Read related articles on Prospect's British Academy Debates hub
Sign up to our email newsletters