Modernity and movement: Thinking through dance
Thu 3 May 2018, 18:30 - 21:00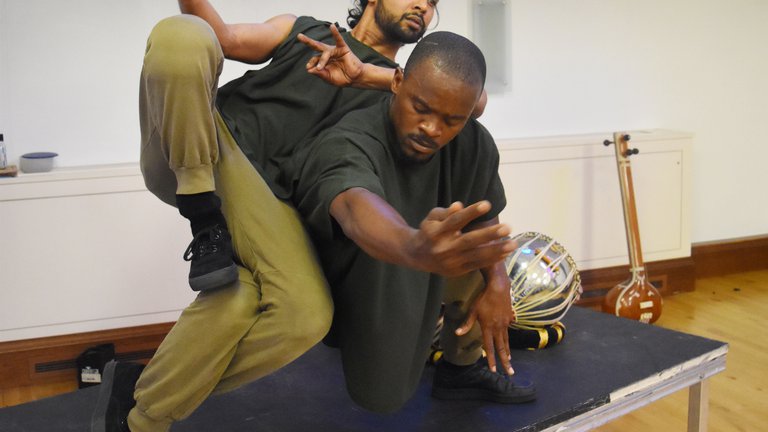 Venue

British Academy, 10-11 Carlton House Terrace, London, SW1Y 5AH
What happens when we think through dance? Celebrate the culmination of former British Academy award holder Ananya Kabir's ERC-funded research project, Modern Moves, as she leads a panel featuring two leading minds on postcoloniality, globalisation and transnationalism: Arjun Appadurai and Ato Quayson. Pop-up performances will punctuate the evening.
Speakers:
Professor Arjun Appadurai Goddard Professor of Media, Culture and Communication, New York University and Visiting Professor, Institute of European Ethnology, Humboldt University (Berlin)
Professor Ananya Kabir King's College London
Professor Ato Quayson University of Toronto and NYU
Modern Moves is funded by the European Research Council in collaboration with King's College London
Please note that due to foreseen circumstances, Professor Achille Mbembe is no longer able take part in this event.
This event is fully booked. 
To join the waitlist please click 'Book Event'.
As our public events are free, not everyone who registers for tickets attends. To make sure we have a full house we allocate more tickets than there are seats. We do our best to get the numbers right, but unfortunately we occasionally have to disappoint people. Admission is on a first come, first served basis, so please arrive in good time for the start of the event
If you have any questions about this event, please refer to our Public Events FAQ. If your question is not answered, please email [email protected].
Image: © Camilo Soler
Sign up to our email newsletters