BSA Event - MANIAS: Modern Desires for Greek Pasts
Thu 25 Oct 2018, 18:00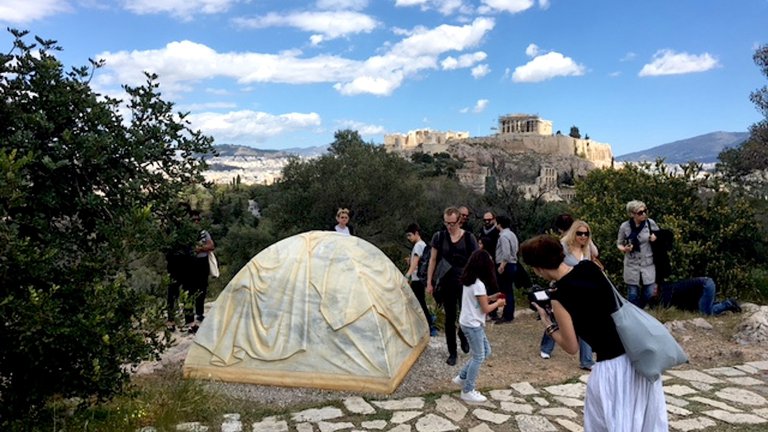 Venue

The British Academy, 10-11 Carlton House Terrace, London, SW1Y 5AH
This event is organised by the British School at Athens 
Why do we engage with the Greek past? Building on the recent BSA publications of Cretomania (2017)and Hellenomania (2018), this panel brings together specialists on Greek material culture to discuss modern responses to the Greek past. Topics that will be explored include the excavation of Troy and engagements with Greek vases in Ottoman Greece, and more recent responses to the ancient Minoan and Greek world.
Speakers:
Prof Liz Prettejohn, University of York
Prof Nicoletta Momigliano, University of Bristol
Dr Katherine Harloe, University of Reading
Dr Andrew Shapland, British Museum
Dr Alexia Petsalis-Diomidis, University of St Andrews
This event is free and will be followed by light refreshments. There is a suggested voluntary donation of £15 to attend. Cheques should be made payable to the 'British School at Athens' and may be sent in advance to the London Secretary, British School at Athens, 10 Carlton House Terrace, London SW1Y 5AH. A donation box for cash and cheques will also be available at the event.
Please RSVP to Kate Smith if you would like to attend: [email protected] / 020 7969 5315.
Sign up to our email newsletters