Making sense of Auschwitz: New perspectives on the Holocaust
Wed 17 Oct 2018, 18:30 - 19:45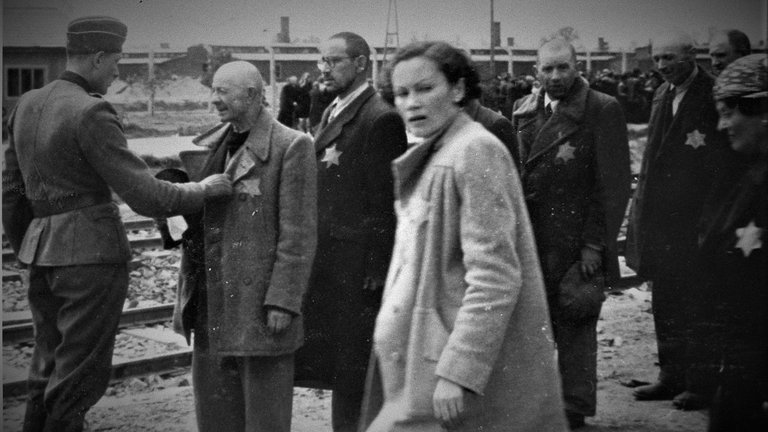 Venue

The British Academy, 10-11 Carlton House Terrace, London, SW1Y 5AH
Elie Kedourie Memorial Lecture
'It is the task of the historian', wrote the Auschwitz survivor Primo Levi, to help us imagine 'the experience' of the camp; this would expose common myths and misconceptions about the Holocaust. But how can historians make Auschwitz more palpable? How can they uncover the textures of everyday terror? 
Drawing on recent research in spatial and sensory history, and the history of emotions, this lecture reflects on the lived experience of prisoners and perpetrators in the most lethal Nazi camp. It suggests that by looking more closely at landscapes and places, at feelings and perceptions (of spaces, smells and sounds), we can advance our understanding of the Holocaust.
Speaker: 
Professor Nikolaus Wachsmann, Professor in Modern European History, Birkbeck, University of London 
Nikolaus Wachsmann has written widely on Nazi terror, most recently KL: A history of the Nazi concentration camps (Little Brown, 2015), winner of the 2016 Wolfson Prize. He serves on the advisory boards of memorials in Sachsenhausen, Ravensbrück, Belsen and Mauthausen, and has devised an AHRC-supported educational website on concentration camps.
Chair:
Professor Sir Ian Kershaw FBA, Emeritus Professor of Modern History, The University of Sheffield
This event is fully booked. To join the waitlist click 'Book event'
As our public events are free, not everyone who registers for tickets attends. To make sure we have a full house we allocate more tickets than there are seats. We do our best to get the numbers right, but unfortunately we occasionally have to disappoint people. Admission is on a first come, first served basis, so please arrive in good time for the start of the event.
If you have any questions about this event, please refer to our Public Events FAQ. If your question is not answered, please email [email protected].
Image credit: Yad Vashem
Sign up to our email newsletters