The Little Mermaid
Sat 20 May 2017, 14:00 - 14:30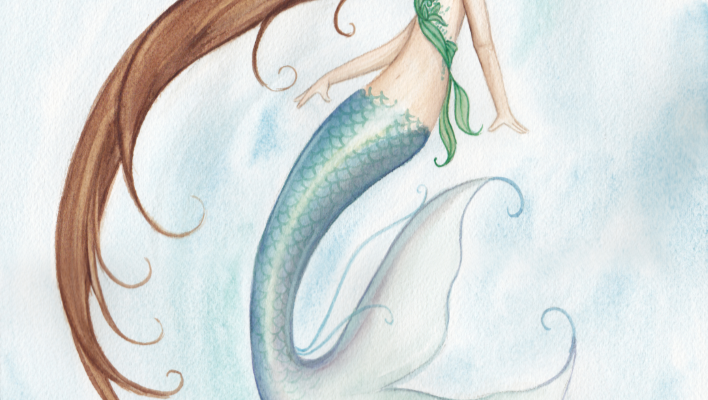 Venue

The British Academy, 10-11 Carlton House Terrace, London, SW1Y 5AH
This event is part of the British Academy's Literature Week 2017
For the young and young at heart, this performance by storyteller Madelaine Smart offers a new family-friendly adaptation of Hans Christian Andersen's classical fairytale. Featuring original music by Alex Cottrell, the story is suitable for all ages, but especially recommended for children aged 4–11. 
The Liverpool Players, established by Professor Sarah Peverley, specialise in performing early drama and literature to public audiences.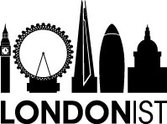 Image credit: Sea Splendor, copyright Camille Grimshaw 

As this event is free, not everyone who registers for tickets will attend. To make sure we have a full house we allocate more tickets than there are seats. We do our best to get the numbers right, but unfortunately we occasionally have to disappoint people. Admission is on a first come, first served basis, so please arrive in good time for the start of the event.
If you have any questions about this event, please refer to our Public Events FAQ. If your question is not answered, please email [email protected].
Sign up to our email newsletters