Let us be heard: young people and climate change
Tue 19 Oct 2021, 17:00 - 18:00
Accessibility

Live subtitling
Online event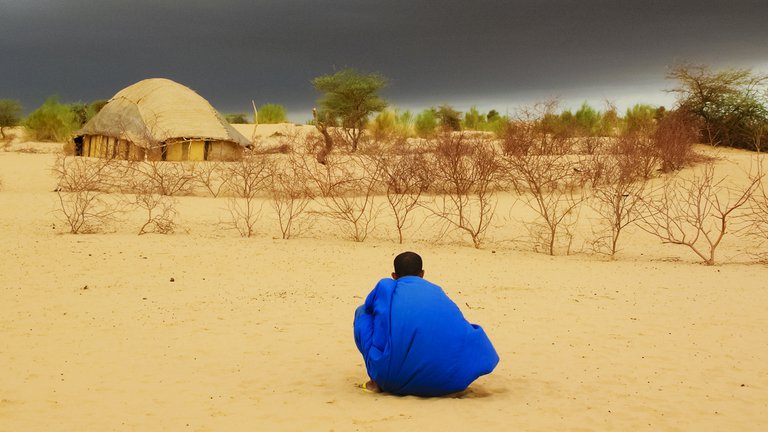 Venue

The British Academy on Zoom Webinar

Price

Free
Climate change is having a widespread and devastating effect on the environment and people's lives. The worst polluters are often geographically, economically and socially distant from those facing the gravest impacts. Young people, especially those in countries such as Uganda, are the generation who bear the least responsibility, yet new research shows that they are already adapting to the extreme impacts of climate change. They find their education, family and social lives, career prospects and wellbeing threatened, but their voices still going unheard.
In this event, we hear from researchers in Uganda and the UK about how meaningful collaboration with young people is essential for bringing fresh insights and generating new approaches to address the climate crisis.
Sign up to watch the event live and have the opportunity to submit your question during the audience Q&A.
Speakers:
Dr Anna Barford, Research Fellow, University of Cambridge Institute for Sustainability Leadership, UK
Dr Anthony Mugeere, Lecturer, Makerere University, Uganda
Benard Isiko, Programme Coordinator, Restless Development, Uganda
Chair:
Megan Rowling, climate correspondent and editor, Thomson Reuters Foundation
Part of the Youth Futures project team for Peak youth, climate change and the role of young people in seizing their future. Read Dr Barford and Dr Mugeere's COP26 briefing Young people and climate change.
Free, booking required
This event will have live subtitles provided by StageTEXT, delivered by MyClearText
This event will take place on Zoom Webinar. The link to join the event will be sent to you in a confirmation email. A recording of this event will be added to our YouTube channel after the event has taken place. Booking a place at a British Academy event constitutes your acceptance of our terms and conditions. If you have any questions about this event please email [email protected].
Sign up to our email newsletters