Wage Controversies
Wed 16 Nov 2022, 12:30 - 13:30
Accessibility

Accessible parking
Baby changing facilities
Wheelchair accessible venue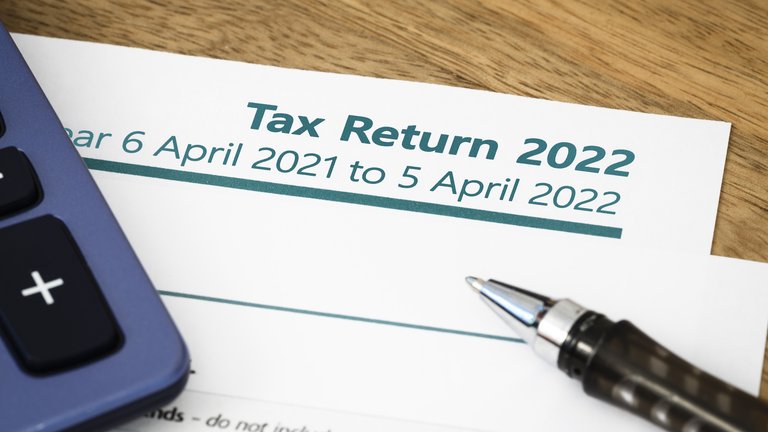 Venue

Cinema 1, Watershed Bristol, 1 Canon's Rd, Bristol BS1 5TX

Price

Free

Event series
Delivered by the most outstanding academics in the UK and beyond, the British Academy's flagship Lecture Programme showcases the very best scholarship in the humanities and social sciences.
This lecture forms part of the Keynes Lectures in Economics series.
Are wages broken? Around the world, labour markets are suffering from low-wage work, wage inequality and weak real wage growth. How do we transform the system? Join Stephen Machin as he delves into the controversies around wages. How does high inflation influence wages? How have technological advances impacted our wage structures – and what are the challenges around this? What is the impact of a minimum wage policy and can unions affect wages and their structures? And ultimately, as we head into a cost-of-living crisis, how can workers' living standards be boosted with real wage growth?
The lecture is followed by a Q&A chaired by Sarah Smith, Professor of Economics, University of Bristol.
Speaker: Professor Stephen Machin FBA, London School of Economics
Stephen Machin is Professor of Economics and Director of the Centre for Economic Performance at the London School of Economics. He is a Fellow of the British Academy, has been President of the European Association of Labour Economists, is a Fellow of the Society of Labor Economists and was an independent member of the UK Low Pay Commission from 2007-14. He was Chair of the Economics and Econometrics sub-panel of the 2021 Research Excellence Framework. He has researched extensively in various areas of empirical economics and public policy, including labour market inequality, industrial relations, social mobility, the economics of education and the economics of crime.

Free, booking required
This event includes light refreshment for attendees after the lecture.
This event will take place in person in partnership with the University of Bristol as part of Bristol Ideas Festival of Economics. This event will be recorded but not streamed. If you have any questions about this event please email [email protected].
Organised in partnership with:
Sign up to our email newsletters