Seeing the city digitally: from picturing urban spaces to animating urban life
Thu 2 Sep 2021, 19:00 - 20:15
Accessibility

Live subtitling
Online and in person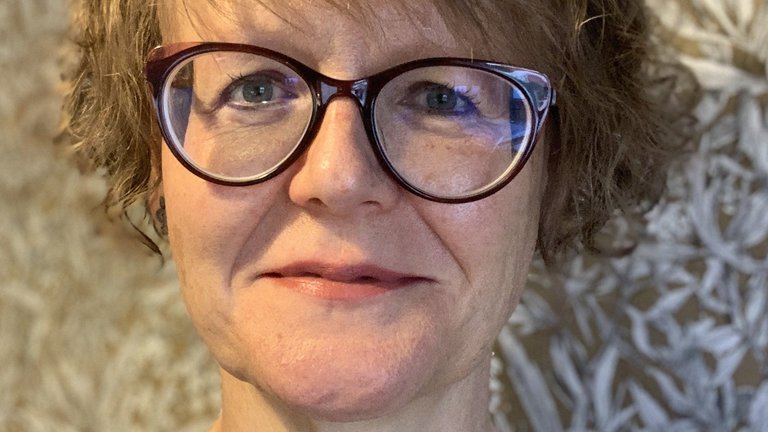 Venue

The British Academy, London and online

Price

Free

Event series
Delivered by the most outstanding academics in the UK and beyond, the British Academy's flagship lecture programme showcases the very best scholarship in the humanities and social sciences.

Urban environments are increasingly saturated with digital sensors generating data of many kinds. Much of the data created by those sensors – among which is the smartphone – materialises as data visualisations, on the online screens of open data websites or the control rooms of smart cities, as many scholars have noted. Much more is hosted by apps like Instagram, TikTok, Pinterest and, briefly, Vine. The sorts of dodgy images that Hito Steyerl has called "the wretched of the screen" jostle for attention, alongside the highly crafted computer-generated images of cities created for computer games, movies and major urban redevelopment projects. This lecture explores some of the consequences of the contemporary mediation of urban life by digital images on social media platforms.
Speaker: Professor Gillian Rose FBA, Head of School of Geography and the Environment; Professor of Human Geography, University of Oxford
Gillian Rose is Professor of Human Geography at the University of Oxford and a Fellow of the British Academy and of the Academy of Social Sciences. She is the author of Feminism and Geography (Polity, 1993), Doing Family Photography (Ashgate, 2010) and Visual Methodologies (Sage, fourth edition 2016), as well as many papers on images, visualising technologies and ways of seeing in urban, domestic and archival spaces.
Chair: Professor Sonia Livingstone FBA, Professor of Social Psychology, LSE

Free, booking required
This event will have live subtitles provided by StageTEXT, delivered by MyClearText

This lecture will take place at the British Academy, London and will also be streamed online. A recording of this event will be added to our YouTube channel after the event has taken place. A drinks reception for speakers and attendees will follow the in-person lecture. All events are staged in line with the government's COVID-19 guidelines and our venue's COVID-19 guidelines. Measures are subject to change in accordance with government guidance; attendees will be notified of any changes prior to their visit. If you have any questions about this event please refer to our Public Events FAQs. If your question is not answered, please email [email protected].
Sign up to our email newsletters