Generation X from birth to 50: inequalities in education, society and health
Tue 26 Apr 2022, 18:15 - 19:20
Accessibility

Baby changing facilities
Wheelchair accessible venue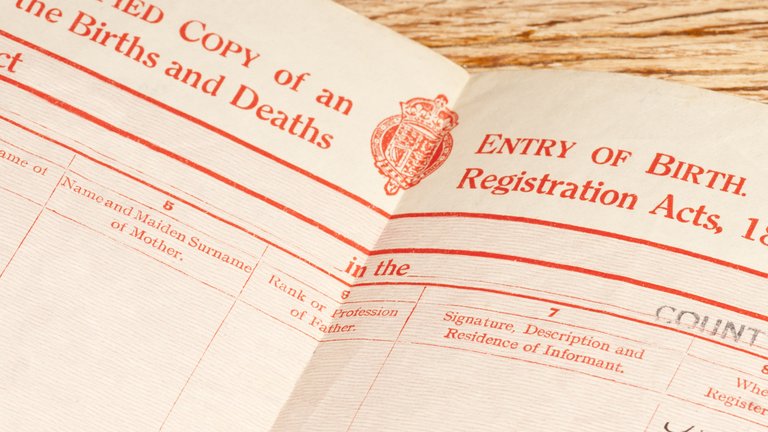 Venue

The British Academy

Price

Free

Event series
Delivered by the most outstanding academics in the UK and beyond, the British Academy's flagship lecture
programme showcases the very best scholarship in the humanities and social sciences.
The British cohort studies have been described as the "crown jewels of UK social science". This lecture was originally planned (pre-pandemic) to celebrate 50 years since the birth of the 1970 British Cohort Study (BCS70), a study of all babies born in one week in 1970, a major milestone in the life of the cohort.
Professor Alice Sullivan will describe the origins and development of the study in the context of Britain's world-leading series of birth cohort studies, and how the cohorts have adapted to and informed us about the COVID-19 pandemic. This lecture will present findings that highlight the insights that BCS70 has provided across the social science and health fields, also drawing on the British cohorts of 1958 and 2000. The lecture will draw on Professor Sullivan's research on education, reading for pleasure, social mobility and health.
Speaker: Professor Alice Sullivan Professor of Sociology and Head of Research at the University College London (UCL) Social Research Institute (SRI)
Alice Sullivan is Professor of Sociology at the University College London (UCL) Social Research Institute (SRI). She was Director of the 1970 British Cohort Study for ten years, from 2010 to 2020. She is now Head of Research at SRI. Her work has spanned education, social mobility, health and, most recently, debates on sex, gender and data collection. Her recent publications include 'The intergenerational transmission of language skill'; 'Pathways from origins to destinations: Stability and change in the roles of cognition, private schools and educational attainment'; and 'Sex and the census: why surveys should not conflate sex and gender identity'.
Doors will open for registration at 6pm. There will be a reception held after the lecture and all registered attendees are welcome to join.  The evening will conclude at approximately 8:15pm.
Free, booking required
This event will take place in-person at the British Academy, London. A recording of this event will be added to our YouTube channel after the event has taken place. All events are staged in line with the government's COVID-19 guidelines and our venue's COVID-19 guidelines. Measures are subject to change in accordance with government guidance; attendees will be notified of any changes prior to their visit. Booking a place at a British Academy event constitutes your acceptance of our terms and conditions. If you have any questions about this event please email events@thebritishacademy.ac.uk.
Sign up to our email newsletters