From "commodity currencies" to COVID loans: Africa and global inequality, past and present
Tue 22 Feb 2022, 17:30 - 18:45
Accessibility

Wheelchair accessible venue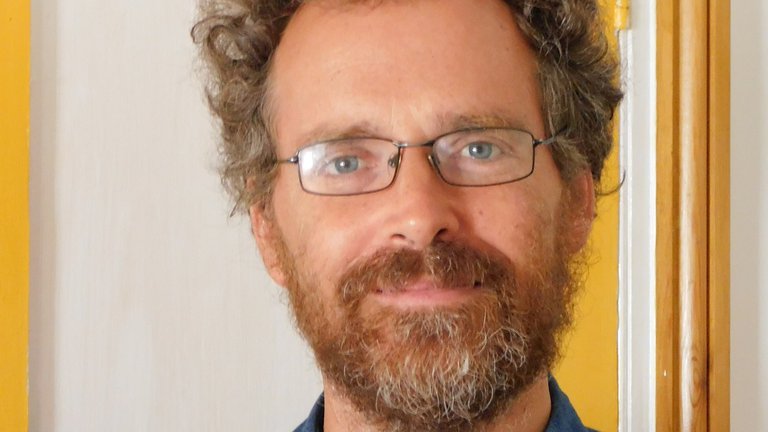 Venue

University of Portsmouth, Park Building (room 1.23), King Henry I St, Portsmouth, PO1 2BZ

Price

Free

Event series
Delivered by the most outstanding academics in the UK and beyond, the British Academy's flagship lecture programme showcases the very best scholarship in the humanities and social sciences.
Watch a recording of this lecture on the British Academy's YouTube channel.
This lecture looks at the way in which patterns of inequality structure relationships between Africa in the world over the longue durée. It bridges Toby Green's research interests in precolonial African economic history and the current COVID-19 debt crisis, and the impact this is having on future economic and health outcomes on the continent. The economic and structural framework speak to fundamental historical issues emerging clearly in the era of the Coronavirus pandemic and responses to it.
Speaker: Professor Toby Green, Professor of Precolonial and Lusophone African History and Culture, King's College, London

Toby Green is Professor of Precolonial and Lusophone African History and Culture at King's College, London. His 2019 book A Fistful of Shells won a number of international awards, including the British Academy's prize for books that promote global cultural understanding. His latest book, The COVID Consensus: The New Politics of Global Inequality (Hurst) was a New Statesman Best book of the COVID-19 Pandemic.
Chair: Professor Tony Chafer, Professor of French and African Studies, University of Portsmouth
Free, booking required
A recording of this event will be added to our YouTube channel after the event has taken place. If you have any questions about this event, please email [email protected]

Organised in partnership with the University of Portsmouth.  Hosted by the Centre for European and International Studies Research as their Annual Lecture 2022.

Sign up to our email newsletters