Fair work for our future?
Wed 30 Mar 2022, 19:30 - 21:00
Accessibility

Accessible parking
Online and in person
Wheelchair accessible venue
Venue

Charles Wilson Building, Lecture Theatre, Room 201, 1 University Avenue G12 8NN, University Avenue, Glasgow G12 8NN

Price

Free, booking required

Event series
The British Academy Lectures
Delivered by the most outstanding academics in the UK and beyond, the British Academy's flagship lecture programme showcases the very best scholarship in the humanities and social sciences.
The quality of work plays an important role in individual wellbeing and in supporting family and community life. The potential of 'fair' work in addressing key challenges such as low relative productivity, 'innovativeness' and entrenched socio-economic inequality is also increasingly recognised.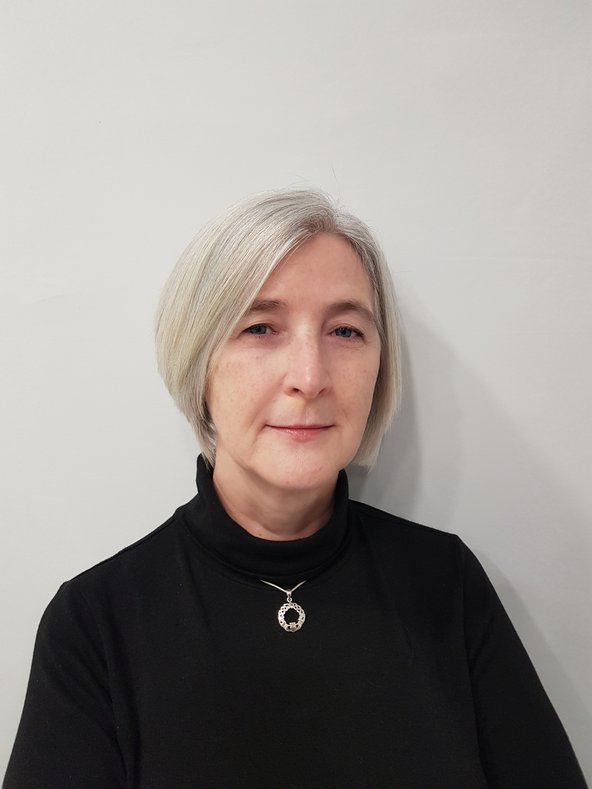 Yet policy in the UK only lightly shapes the quality of work, leaving employers with considerable discretion to make strategic choices that may or may not deliver for individuals, the economy and society. Given the current and likely disruptions to the world of work caused by the pandemic, future automation and the climate emergency among other factors, how can we best deliver fair work that addresses wicked problems and supports wellbeing?
Speaker: Professor Patricia Findlay, Distinguished Professor of Work and Employment Relations and Director of the Scottish Centre for Employment Research, University of Strathclyde
Patricia Findlay is a Distinguished Professor of Work and Employment Relations at the University of Strathclyde Business School where she is also Director of the Scottish Centre for Employment Research. Her current research focuses on job quality, workplace innovation, productivity and wellbeing. Patricia is also Co-Chair of Scotland's Fair Work Convention, having been the Convention's Academic Advisor since its inception.
The lecture will be Chaired by Dr Colin Miller, Vice President of the Royal Philosophical Society of Glasgow.
Sign up to our email newsletters