Lady Hale talks to Helena Kennedy: "Women & Power: Spider Woman" – Hay Festival 2022
Sun 5 Jun 2022, 13:00 - 14:00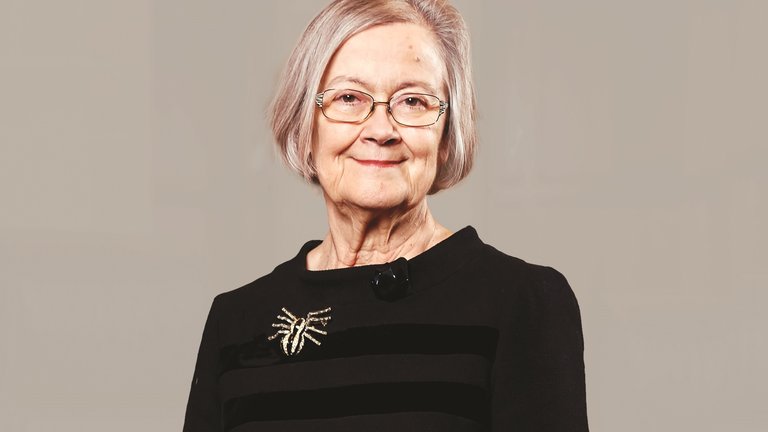 Venue

Llwyfan Cymru - Wales Stage, Hay Festival

Price

£12
We are delighted to support Hay Festival 2022 with three inspiring events featuring Fellows of the British Academy.
Lady Hale Hon FBA is the first woman to have been appointed to the Supreme Court and the youngest and first Commissioner to be selected for the Law Commission. Famed for her insect brooches and dubbed the 'Beyoncé of the legal world' for her pioneering reputation among students and young lawyers, she presents her memoir of a bold, glass-ceiling-breaking woman.
She talks to Helena Kennedy Hon FBA, one of Britain's most distinguished lawyers who has spent her professional life giving a voice to those with the least power within the system, defending civil liberties and promoting human rights.
Booking required: £12
Hay Festival is the world's leading festival of ideas, bringing readers and writers together in sustainable events to inspire, examine and entertain in Hay-on-Wye, Wales. Returning for its first in-person spring in two years, the Hay Festival 2022 programme will launch the best new fiction and non-fiction, while offering insights and debate around some of the biggest issues of our times in a programme of conversations featuring more than 600 award-winning writers, policy makers, pioneers and innovators.
Image: Lady Hale
Sign up to our email newsletters