The Kremlin Letters
Sat 24 Nov 2018, 16:00 - 17:00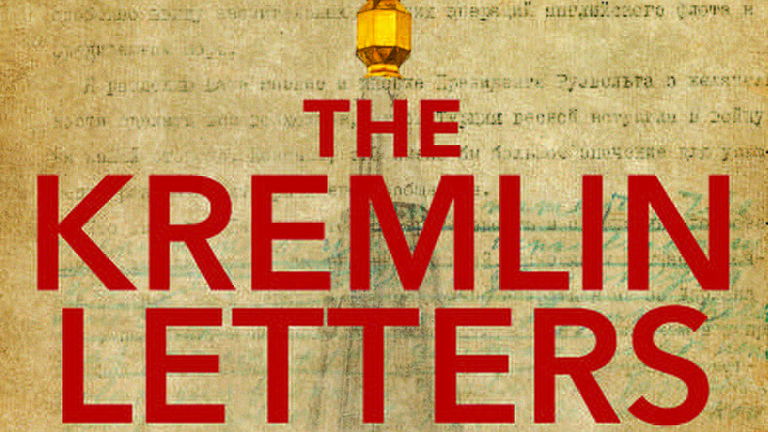 Venue

Old Divinity School, St John's College, Cambridge, CB2 1TP
Historian David Reynolds reveals some of the secrets of Stalin's wartime correspondence with Churchill and Roosevelt, drawing on new material from the Moscow archives. The letters illuminate the 'Big Three' in novel ways – especially Stalin's growing skill as a diplomatist and Churchill's remarkable blind spot about the Soviet dictator – and challenge us in the era of Facebook and Twitter to think about the essential art of communicating across cultures.
Speaker:
Professor David Reynolds FBA, Professor of International History, University of Cambridge
This event is part of Cambridge Literary Festival, 23-25 November 2018. For further information, please visit the festival's website cambridgeliteraryfestival.com.
Ticket price: £10.00, £8.00 concessions

Please note that this event was originally advertised as taking place on 25 November. 
Part of: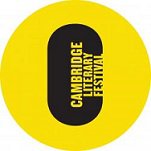 Image: Phil Mynott
Sign up to our email newsletters